Thinking about purchasing whisky?
We look to educate collectors on how to purchase blue chip Scottish Whisky Casks. Click below to access our complete whisky buyers guide and a video series explaining exactly why Scotch whisky is one of the UK's most successful exports
Download Guide
Download your Free guide!
Rare Whisky was the top performing luxury investment of the past decade.
Collectable Casks from Leading Brands
Collectable Casks from
Leading Brands
Over 100 casks available at any one time from the most recognisable Scotch Whisky distilleries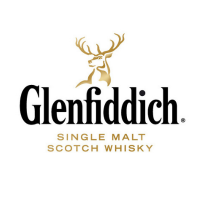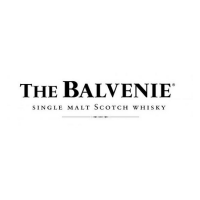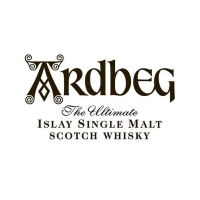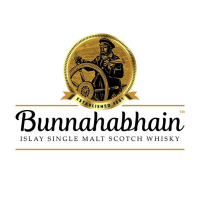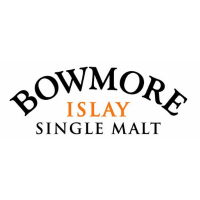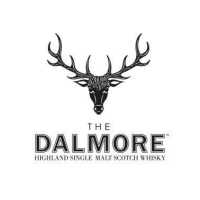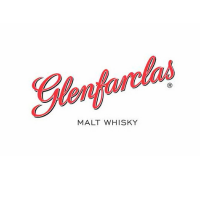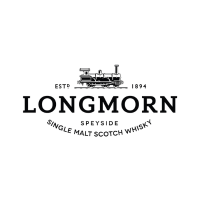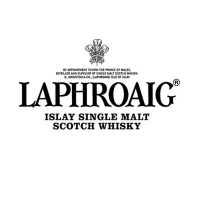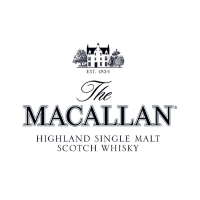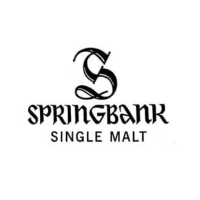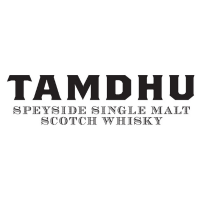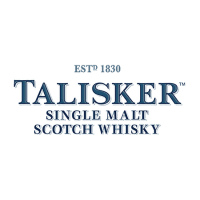 What You'll Learn in Your Free Guide