Thinking about purchasing whisky?
We look to educate collectors on how to purchase blue chip Scottish Whisky Casks. Click below to access our complete whisky buyers guide and a video series explaining exactly why Scotch whisky is one of the UK's most successful exports
Download Guide
Download your Free guide!
Rare Whisky was the top performing luxury investment of the past decade.
Collectable Casks from Leading Brands
Collectable Casks from
Leading Brands
Over 100 casks available at any one time from the most recognisable Scotch Whisky distilleries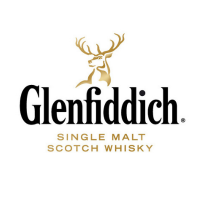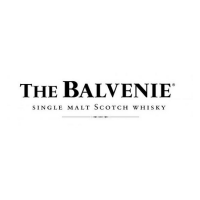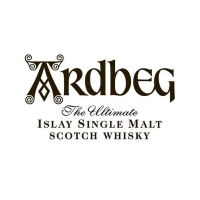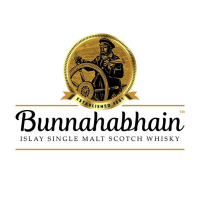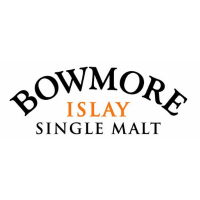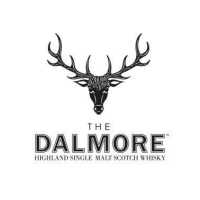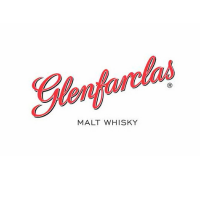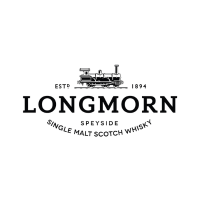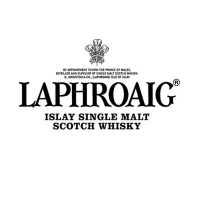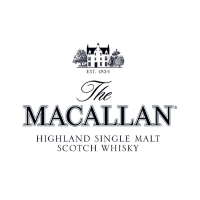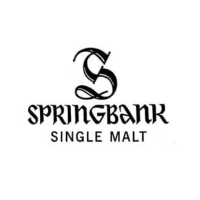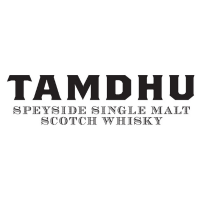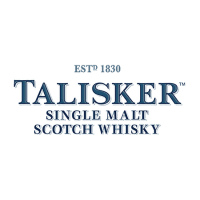 What You'll Learn in Your Free Guide
You must be 18 or over to order with Elite Wine & Whisky
² Tax Information provided without warranty. Tax treatment is subject to HMRC guidelines – we recommend that you get your own expert tax advice for your specific situation. 
As with all investments, previous performance is no guarantee of future performance. 
Casked whisky is stored in casks under bond at cask strength (ABV 60%) Elite Wine & Whisky charge a 5% management fee to use our whisky collecting service and you are under no obligation to proceed with the purchase by making an enquiry.