Over the past 5 years, whisky casks have generated an average return of 20% per annum through popular distillery brands.
Have you ever wondered what kind of returns you could have?
Download Guide
Download your Free guide!
Rare Whisky was the top performing luxury investment of the past decade, growing by 40% in 2019 alone.
Collectable Casks from Leading Brands
Collectable Casks from
Leading Brands
Over 100 casks available at any one time from the most recognisable Scotch Whisky distilleries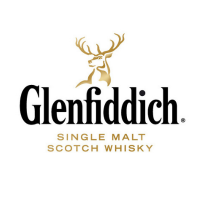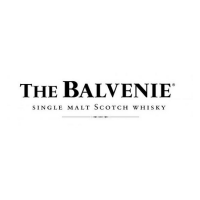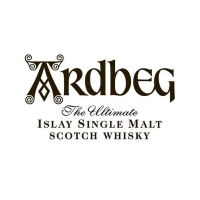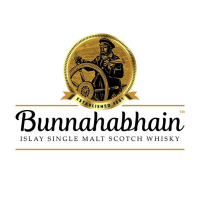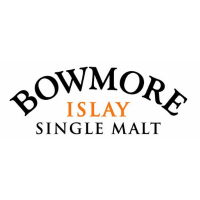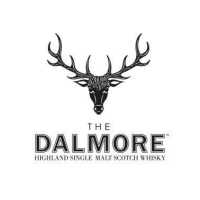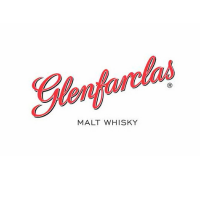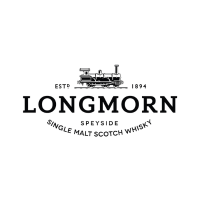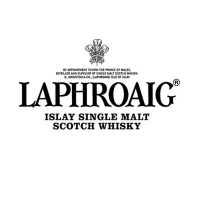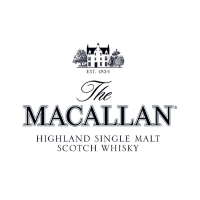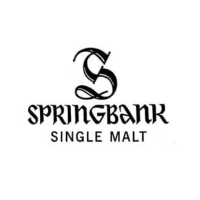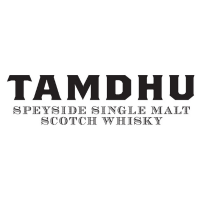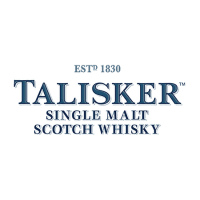 What You'll Learn in Your Free Guide