Our passion is at the heart of everything we do, and ensures our customers benefit from our enthusiasm.
We constantly push ourselves to continue learning about the fine wine market so our customers can trust in our expertise.
Ultimately, we want to ensure that our customers are delighted with the quality of our service from their initial engagement all the way through to selling their portfolio.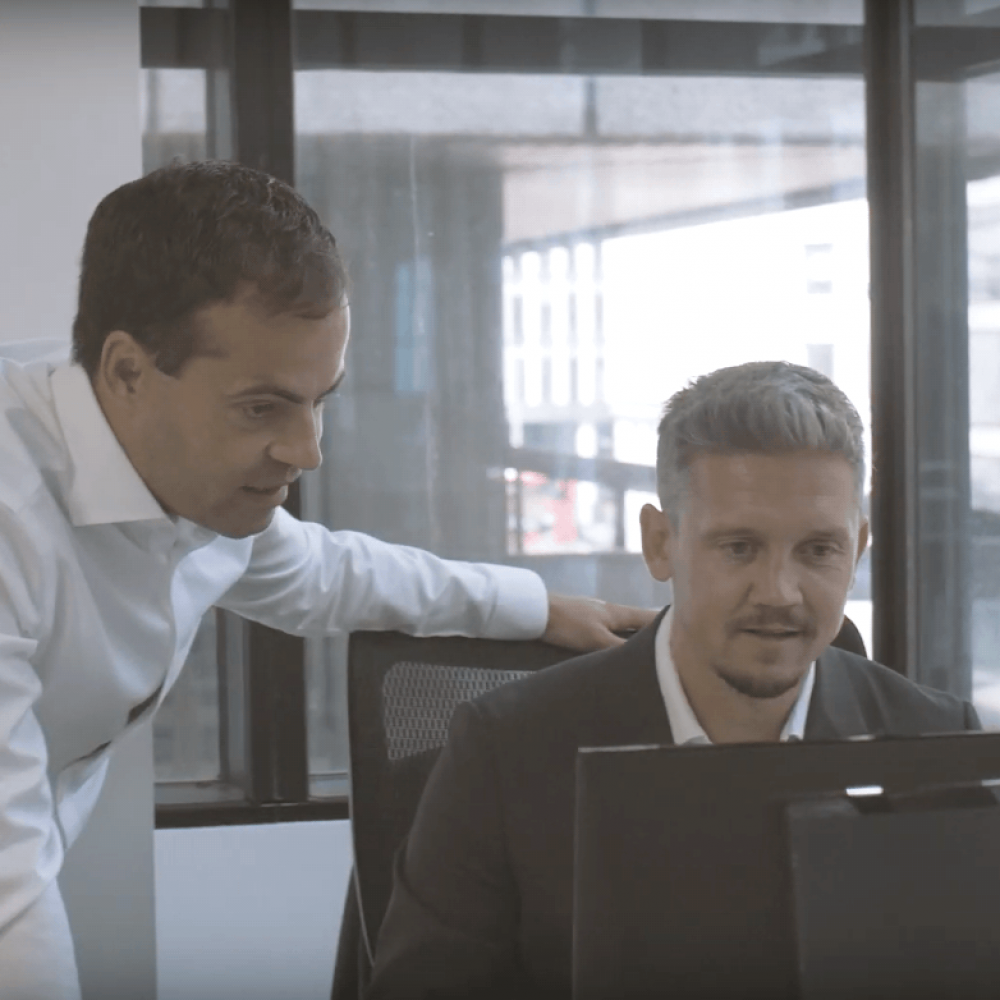 Elite Wine & Whisky was founded in 2012 as a small operation on the outskirts of London with a few cases of first growth Bordeaux, and an idea for a business where our passion for fine wine would enable us to find a niche for ourselves in the competitive wine investment marketplace. Today, having moved to substantially larger premises in London, and having added Burgundy, Italian wines, Champagne and whisky to our portfolio offering, we have achieved what we set out to do and still as enthused about the business as when we first started out. As one of around 400 Liv-ex members worldwide, we have access to the best market data as well as the gravitas that comes with attaining membership to the global wine trading platform. This has been critical to our continuing success. What makes fine wine such a fantastic investment is its consistency, particularly under economic climates that have destabilised other assets and caused them to underperform. We strive to ensure that our business is driven by consistency in the service we provide, underscored by our core values.