To transfer our passion and love for fine wine into our customers and clients.
To always push ourselves to continue learning and discovering more about the fine wine market.
To ensure all of our customers and clients are happy with the quality of our service.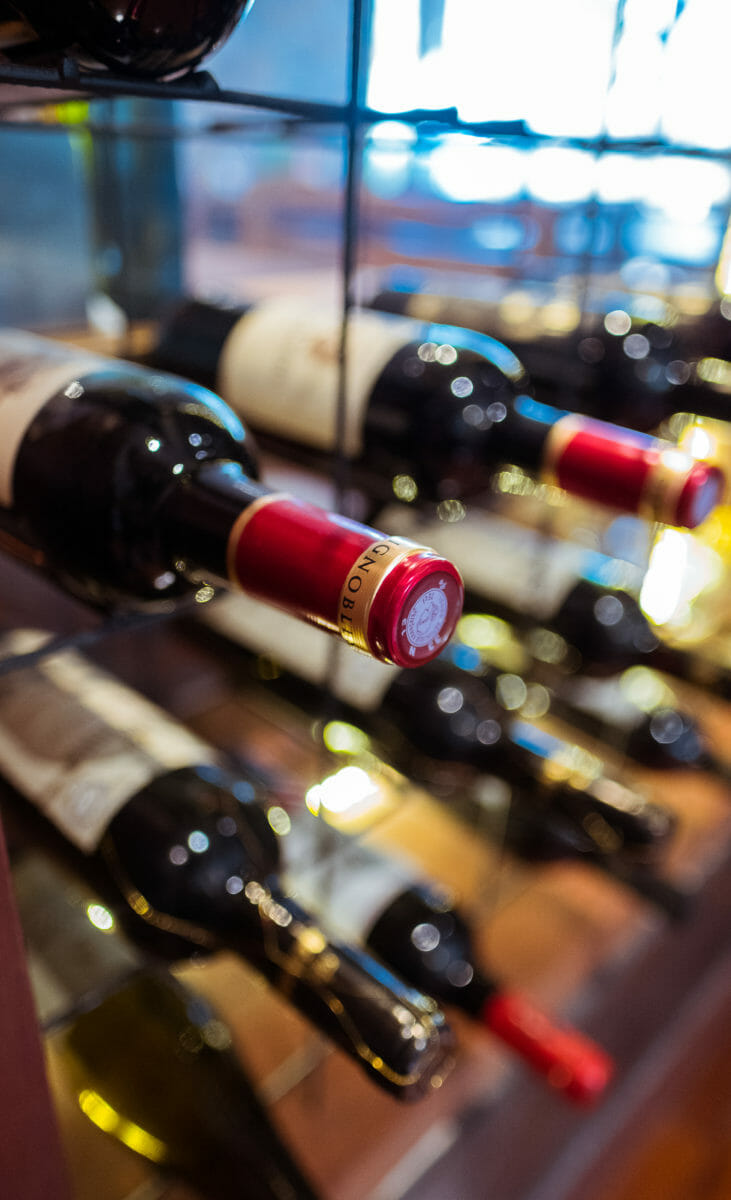 When Elite Fine Wines was first founded back in 2012, our aim was to establish a wine business that would embody our own personal passion for fine wine.
We'd look around the industry and see plenty of merchants sourcing great wines, but you never knew the people, the passion or the story behind the brands. We wanted to change that.
First off we knew that if we were going to be taken seriously and provide a quality service to our clients we would have to attain membership of Liv-ex, the global wine trading platform.
At the time it wasn't easy, but today we're extremely proud to say that we're one of only 400 Liv-ex members worldwide. The data that Liv-ex provides us with is invaluable for buying and selling fine wine and it's played a massive part in our success so far.
We've come a long way since 2012 and now currently have 2,000 cases of wine stored under Elite's management in the premier bonded wine storage facility London No. 1 Bond. A large amount of these wines are from Bordeaux, on which our business was largely founded and which remains one of our great passions. However we have also begun to deal in Burgundy, top Italian wines and some fantastic champagne.
Elite has gone from strength to strength as a business and we're proud of the excellent personal service we offer to our clients, and the way in which our team has upheld the core values of the business.