Looking to start, grow or sell a whisky portfolio?
We help collectors safely buy, grow and sell their whisky portfolios. Find out why so many are flocking to Whisky to safeguard their capital by downloading our Whisky Collectors Guide.
Download Guide
Download your Free guide!
Rare Whisky was the top performing luxury investment of the past decade.
Collectable Casks from Leading Brands
Collectable Casks from
Leading Brands
Over 100 casks available at any one time from the most recognisable Scotch Whisky distilleries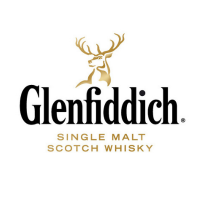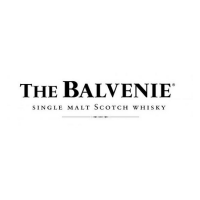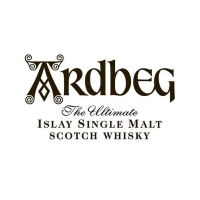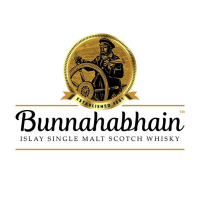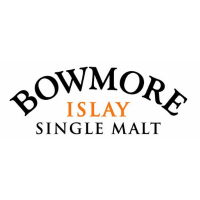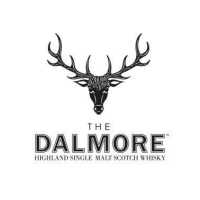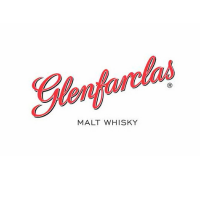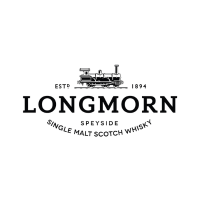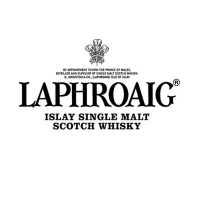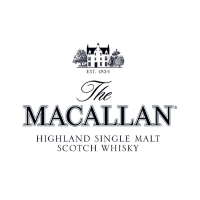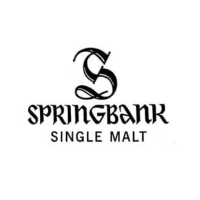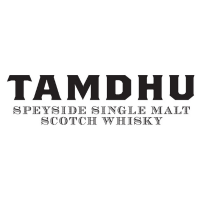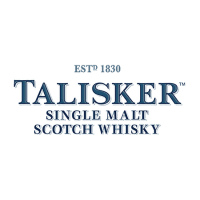 What You'll Learn in Your Free Guide