With exceptional returns in recent years (between 12-20%), a better question might be 'why not whisky?'. But if you are uncertain about adding whisky to your collection portfolio, the principle reasons to collect are not that different to collecting fine wine. Firstly, like fine wine, demand outstrips supply. Whisky that is collectible is also in demand for consumers, so a substantial proportion of any limited edition bottling will swiftly become much more limited as much of it is consumed by dedicated whisky lovers. Whisky is bottled after a period of maturation in oak barrels. Legally, this is a minimum of 3 years, but in practice, most whiskies are matured for a minimum of 8 years in order for them to develop their character. 
Distilleries will usually have a 'house style' represented by a mass-produced bottling of a relatively young malt (such as Glenmorangie's popular 10 year old). But they will also have older whiskies maturing at the distillery, and they can also bottle older whiskies such as a 15 or 21 year old. They might also bottle the product of a particular cask of vintage whisky, or they might offer different expressions of the whisky such as a 'port wood finish' or 'sherry wood finish' which means that in addition to being aged in traditional Bourbon barrels, the whisky has been 'finished' with a period of additional ageing in a port or sherry barrel which can impart different flavours. These different expressions of the whisky and older malts are the ones that are of interest to investors – production is limited, they are highly prized by collectors and consumers alike. Whiskies from some distilleries are much more collectible than others, so it is important to do due diligence on what will be desirable in the marketplace in a few years' time when you seek to sell your whiskies on.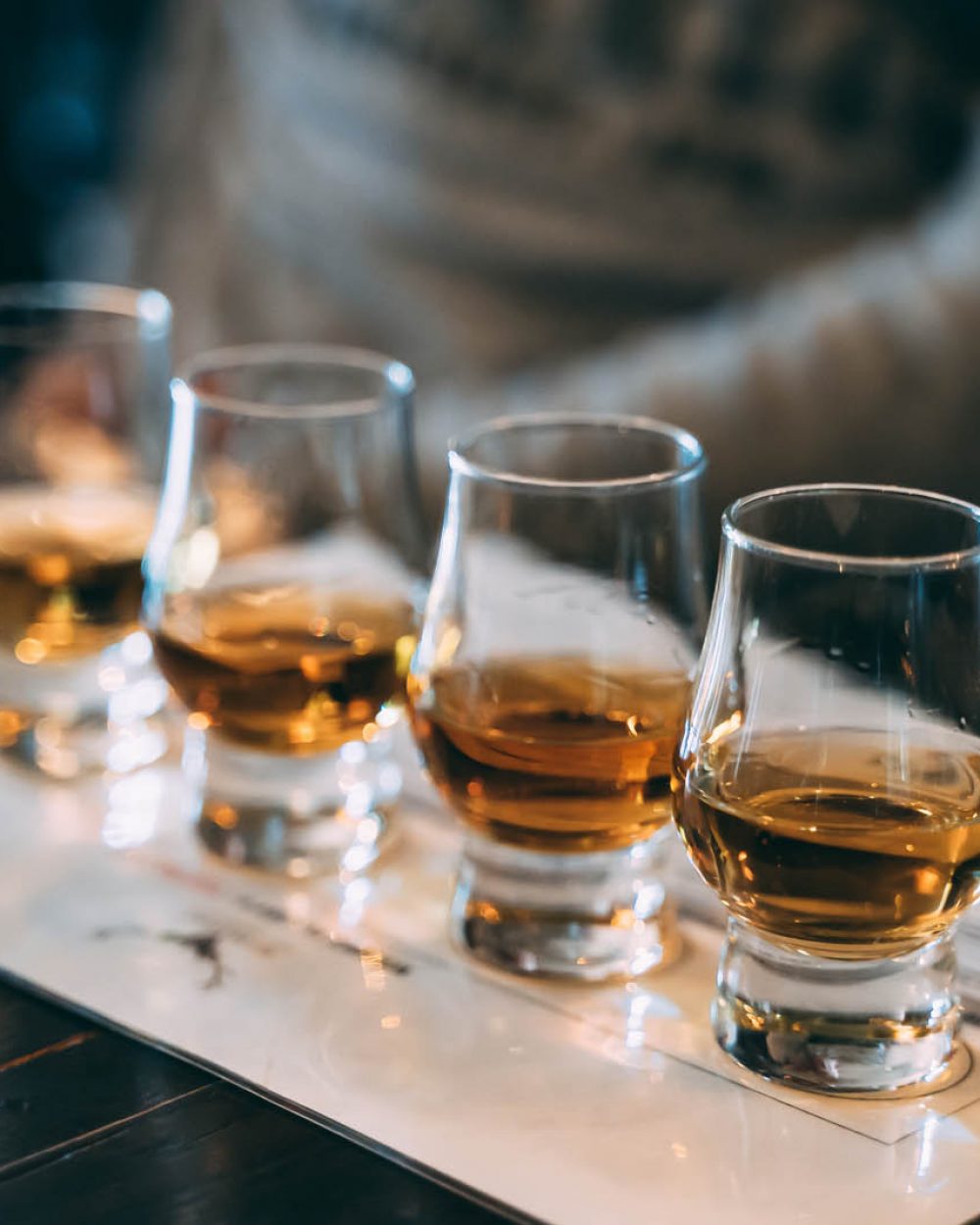 Rare Whisky was the top performing luxury investment of the past decade, growing by 40% in 2019 alone.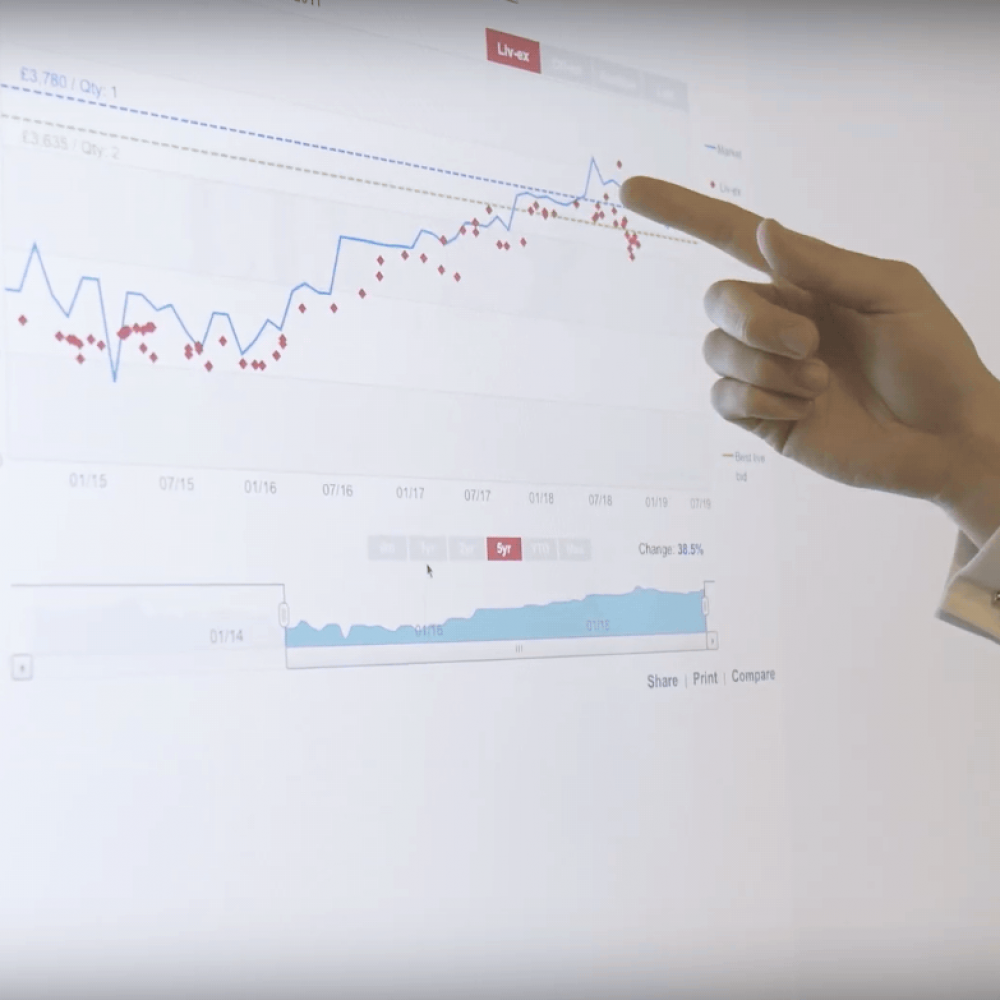 In recent years, market statistics indicate returns of between 12-20% per annum on whisky investment.
In the last year, there was an extraordinary increase of 40% on rare whisky bottle values, ensuring that it outperformed the established alternative asset investments such as watches, art and cars. In the last couple of years, we have witnessed some incredible whisky sales, including the following: An individual bottle of Macallan 1926 smashed records at auction, selling for £1.5 million. In 2018, over £40.7m of rare whisky was sold at auction houses in the UK alone. A cask of Macallan distilled in 1989 sold for $572,000 last year – a record price for a maturing cask of whisky.
Scotch whisky is revered by drinkers and collectors worldwide. Currently over 20 million cases of whisky reside in Scotland's bonded warehouses, with Scotch whisky accounting for 20% of the UK's annual food and drinks exports.