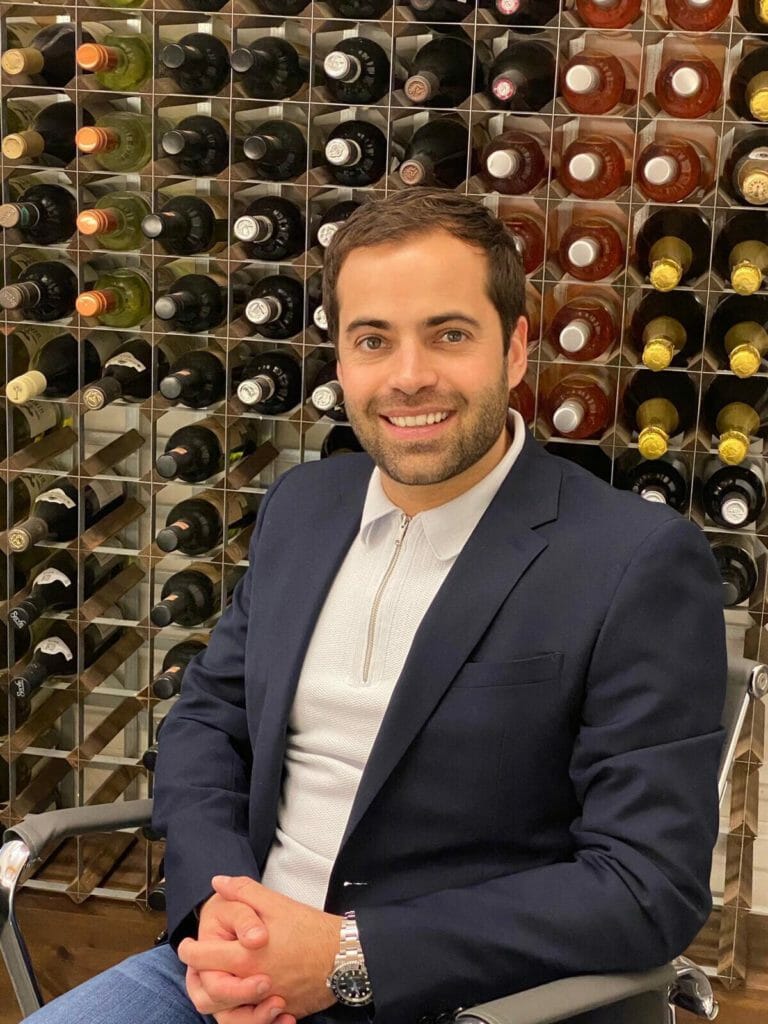 Founder and Managing Director
Steve developed a keen interest in wine from a young age and can still remember falling in love with red wine at the tender age of 18 on a family holiday in Cannes. With an early career background in the finance sector, Steve finally took the plunge and decided to set up his own fine wine merchant back in 2012 with nothing more than a few cases of Bordeaux and a WSET Level 3 certification to his name.
Favourite Tipple: Latour 2004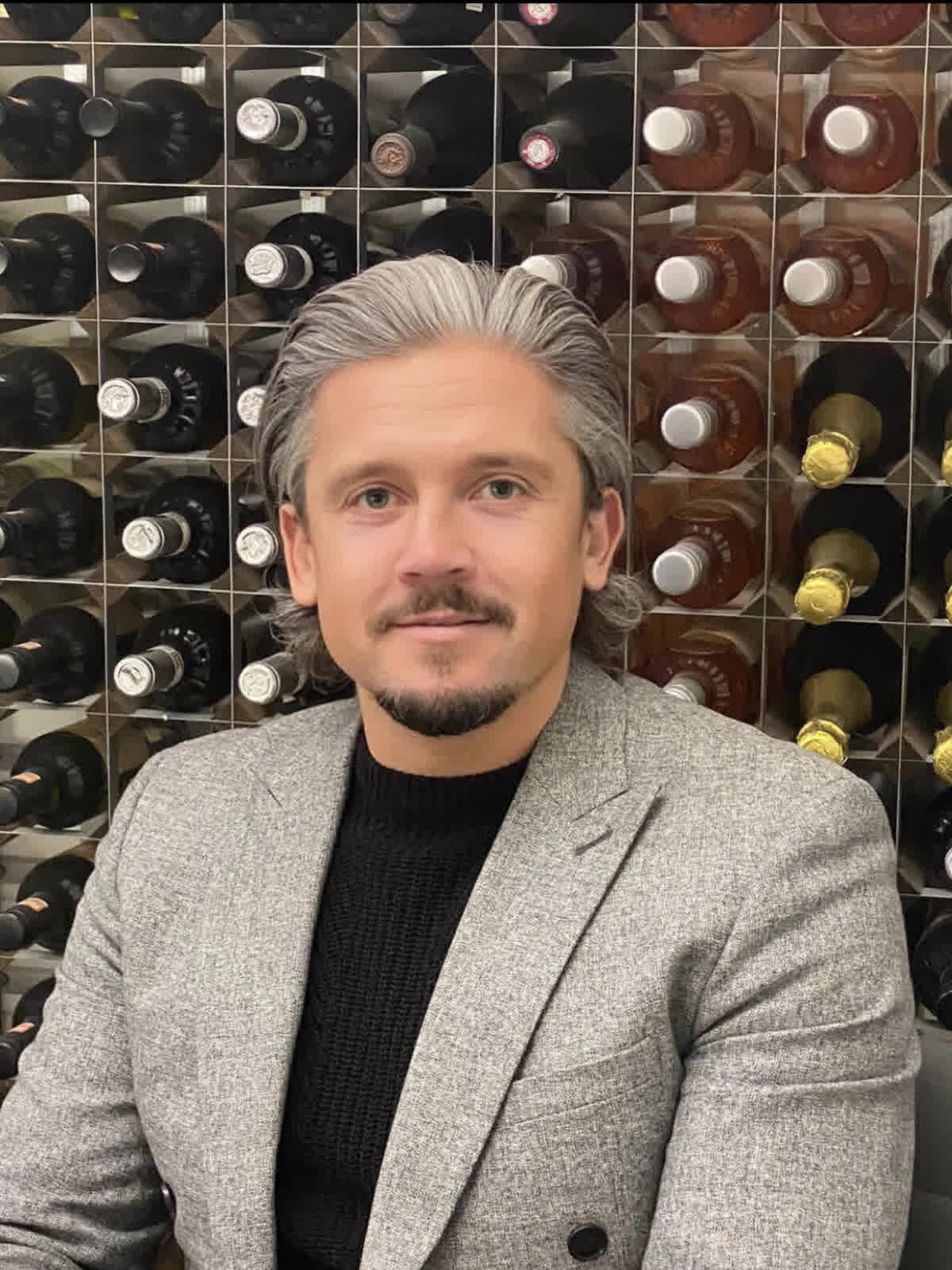 Nick joined Elite Wine and Whisky ltd in 2013 as an investment director. Having previously traded fine wine and being an avid wine collector, his knowledge and confidence provided him with the right tools to become an integral part of the team quickly. Nick also has a history of asset management and a brief spell in the city trading CFD's. With qualifications in business and fine wine he naturally began to develop as a senior figure in the company and in 2016 he became managing partner. Day to day, Nick oversees purchases, operations and heads up the company's global strategies. 
Outside of the office Nick can be found spending time with his wife and children. He is also a huge football fan supporting West Ham United.
Favourite Tipple: Ridge Lytton Springs 2010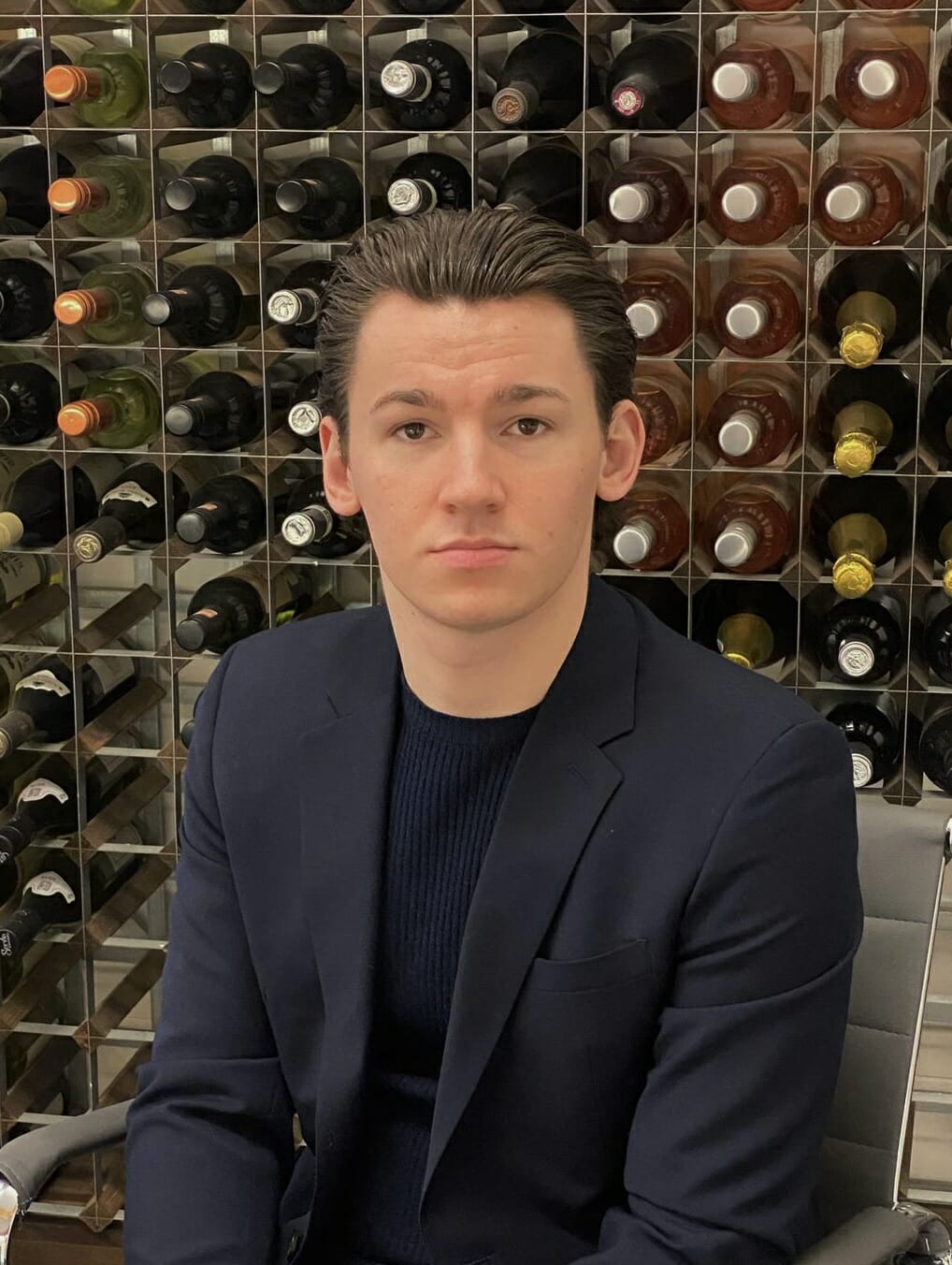 Brandon has risen through the ranks of Elite rapidly. His winning attitude and all round hard work has seen him inhale knowledge and exhale success. With a background in the corporate finance sector he has the ability to anticipate market trends which has added a huge amount of value to our organisation. 
Outside of the business environment he likes to travel and spend time with his family. In his spare time he also contributes to local charities which have a special place in his heart.
Favourite Tipple: Markus Molitor Riesling 2016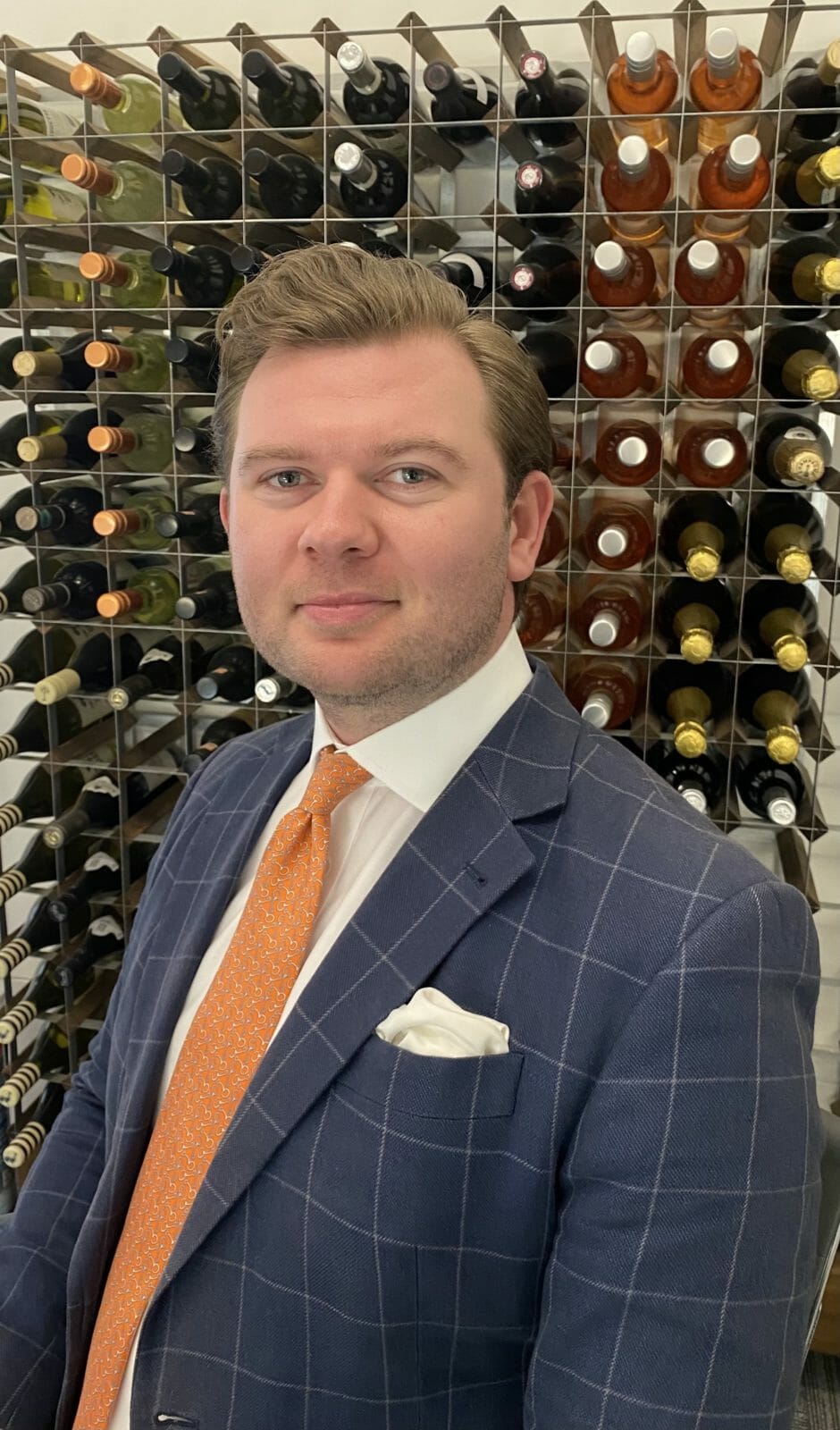 Oliver has had an interest in wine and whisky from a young age, claiming it brings back special memories and creates new ones when sharing a bottle with friends and family. With many years in the hospitality industry Oliver found his way to Elite Wine and Whisky and hasn't looked back since.
Outside of the office, Oliver can usually be found at the racetrack watching either F1 or the horses.
Favourite Tipple: GlenAllachie 12 Year or The Glenrothes Whisky Maker's Cut – Soleo Collection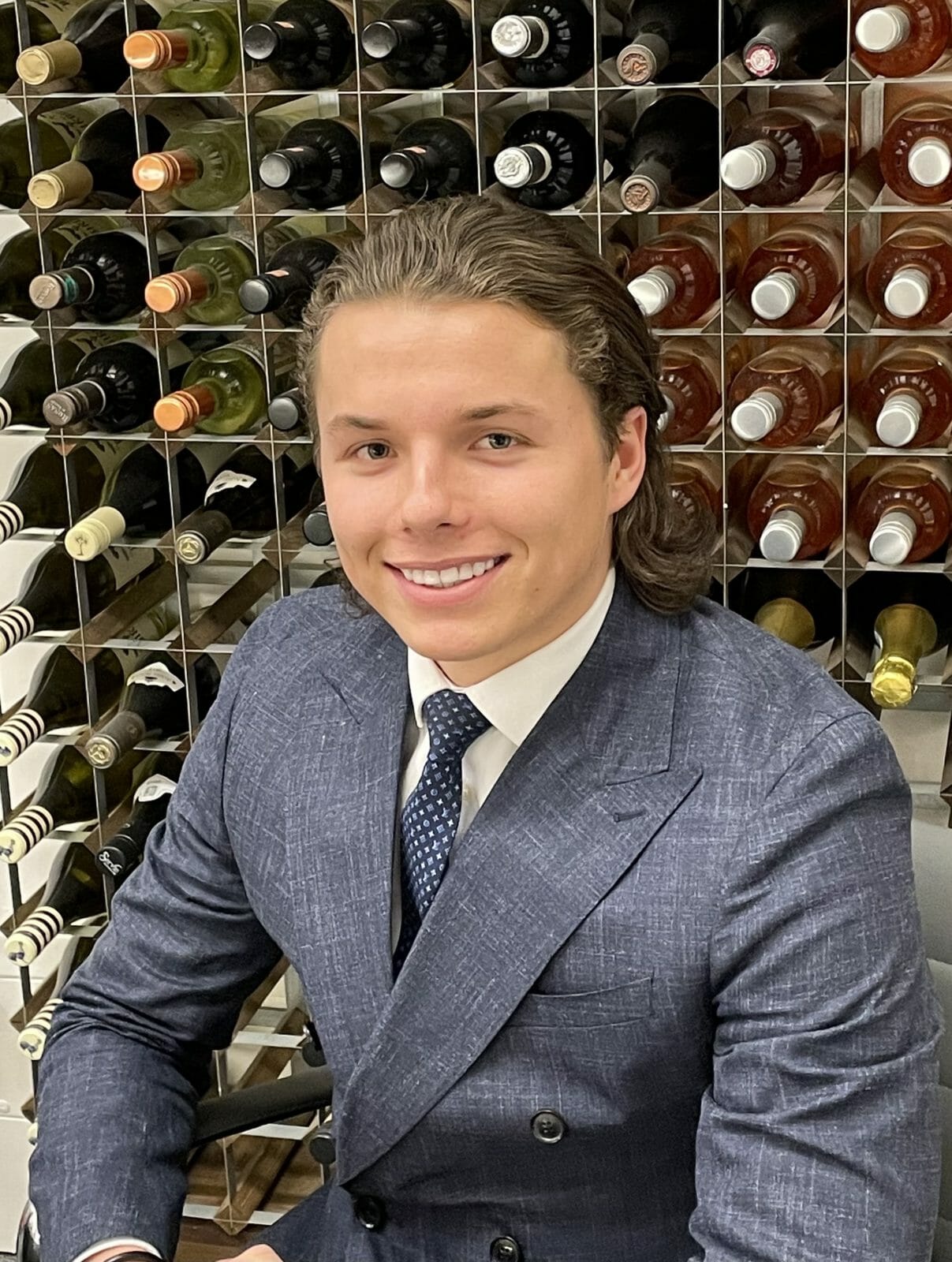 Having now been with the company for nearly three years, Harry has quickly shown his understanding and in-depth knowledge of market trends. He has proven to be a vital asset to the team, but more so to the customers and their portfolios. Favouring wines from Italy, he has a great overview of their credibility and future forecasts. 
Outside of the wine and whisky world, Harry is a keen gym member and has completed the London Marathon.
Favourite Tipple: Sassicaia 2010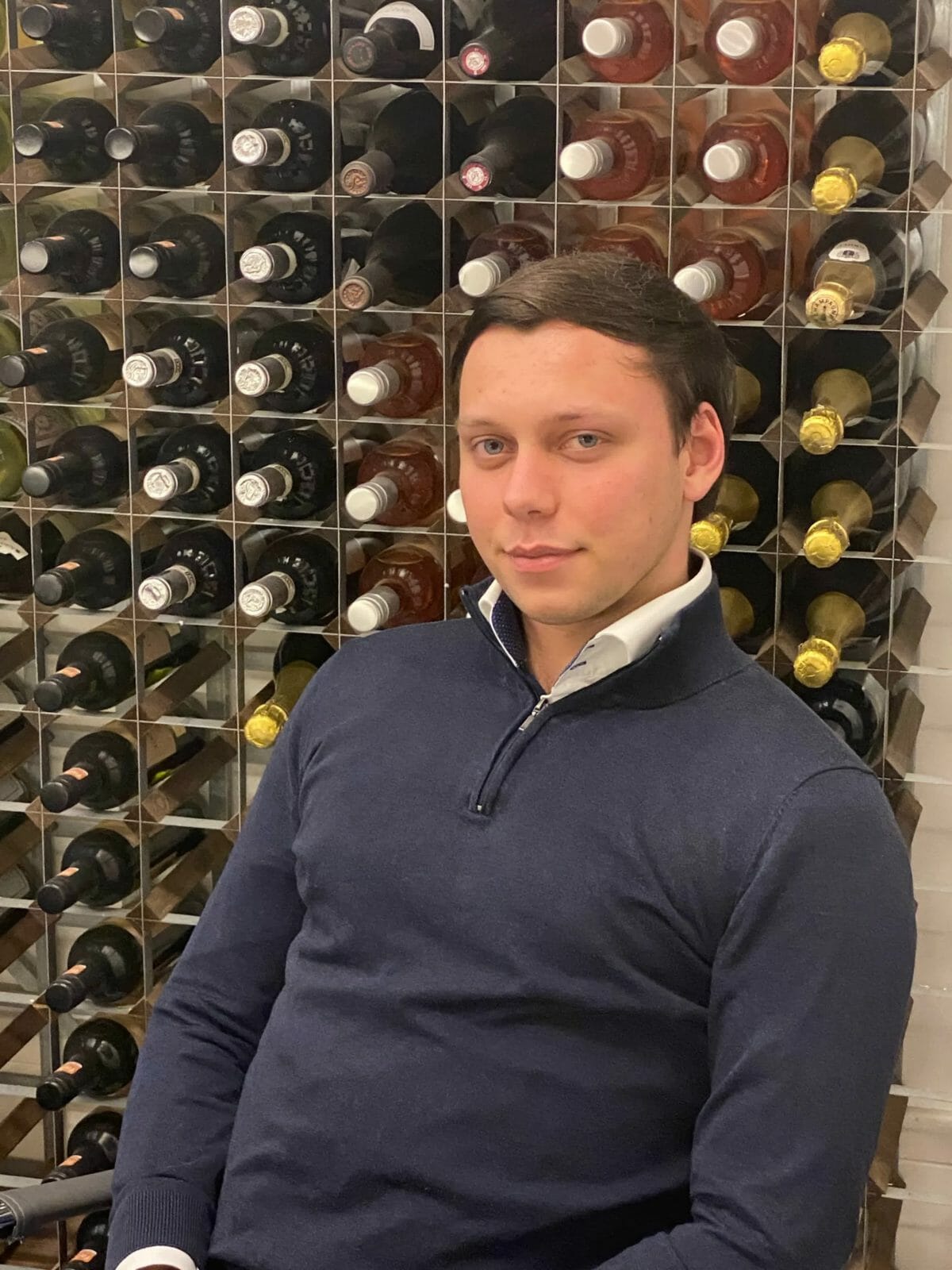 Alex's passion for Whisky comes from his fathers integral role at a distillery in the late 90s. Following in his footsteps his love for the liquid has earned him a position as a consultant. His energy and willingness to learn has made him a key member of the team.
Outside of the office, Alex loves to travel. With a keen interest in hiking he boasts the completion of climbing the Ben Nevis.
Favourite Tipple: Talisker 10 year old.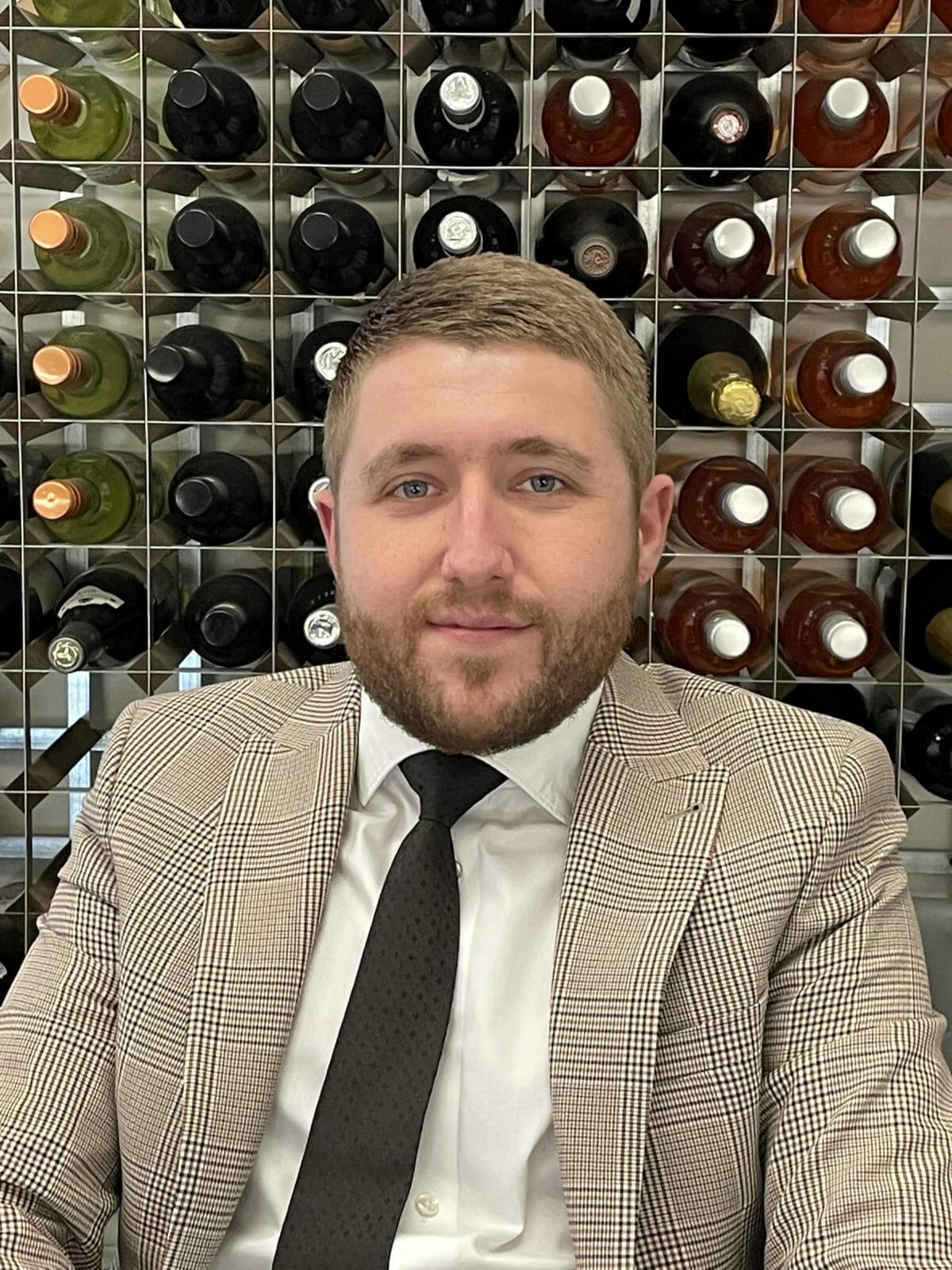 Charles is our longest standing member of the team having joined in 2013. He has grown organically with the company and is now an integral member.
Outside the office he is a keen Chelsea fan and can be found attending regular matches.
Favourite Tipple: Montrose 2010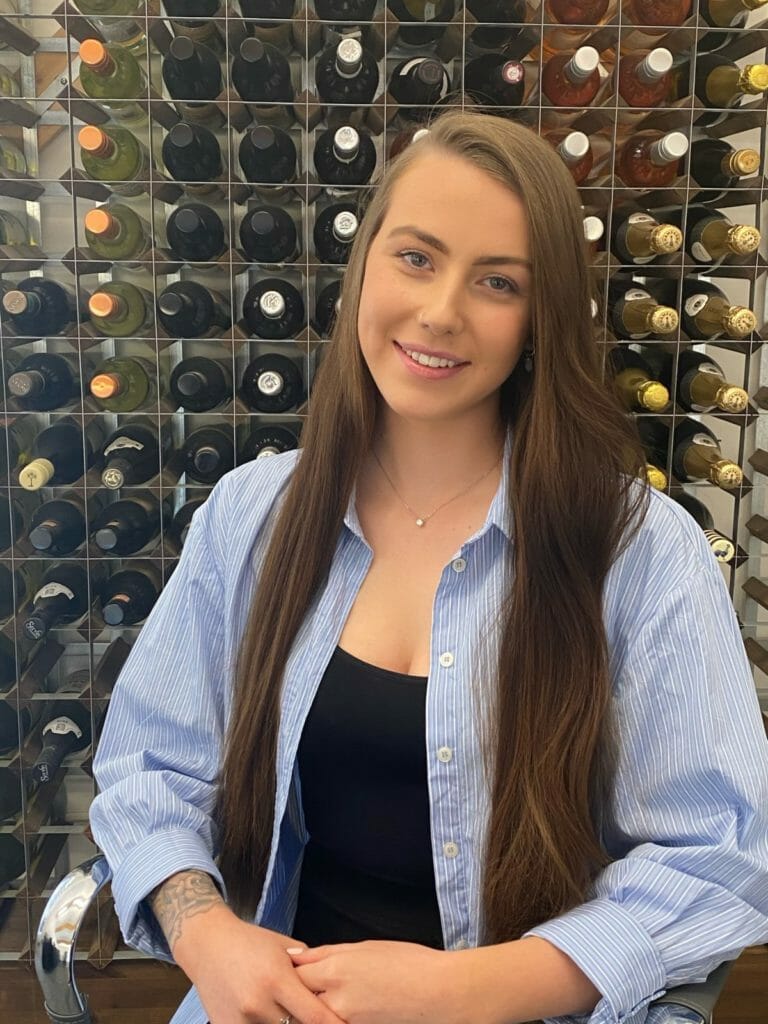 Sky joined Elite in 2017. Due to her hard work and willingness to learn she has became a pivotal part of the team quickly. On a daily basis Sky oversees logistics and operations, and manages administrative staff. After attending a work event she loved the experience of tasting Fine Wine and shortly after started her WSET level 1. She has now started her own personal wine collection. 
In her spare time she can be found in the gym or spending quality time with her family.
Favourite Tipple: Louis Roederer Cristal 2008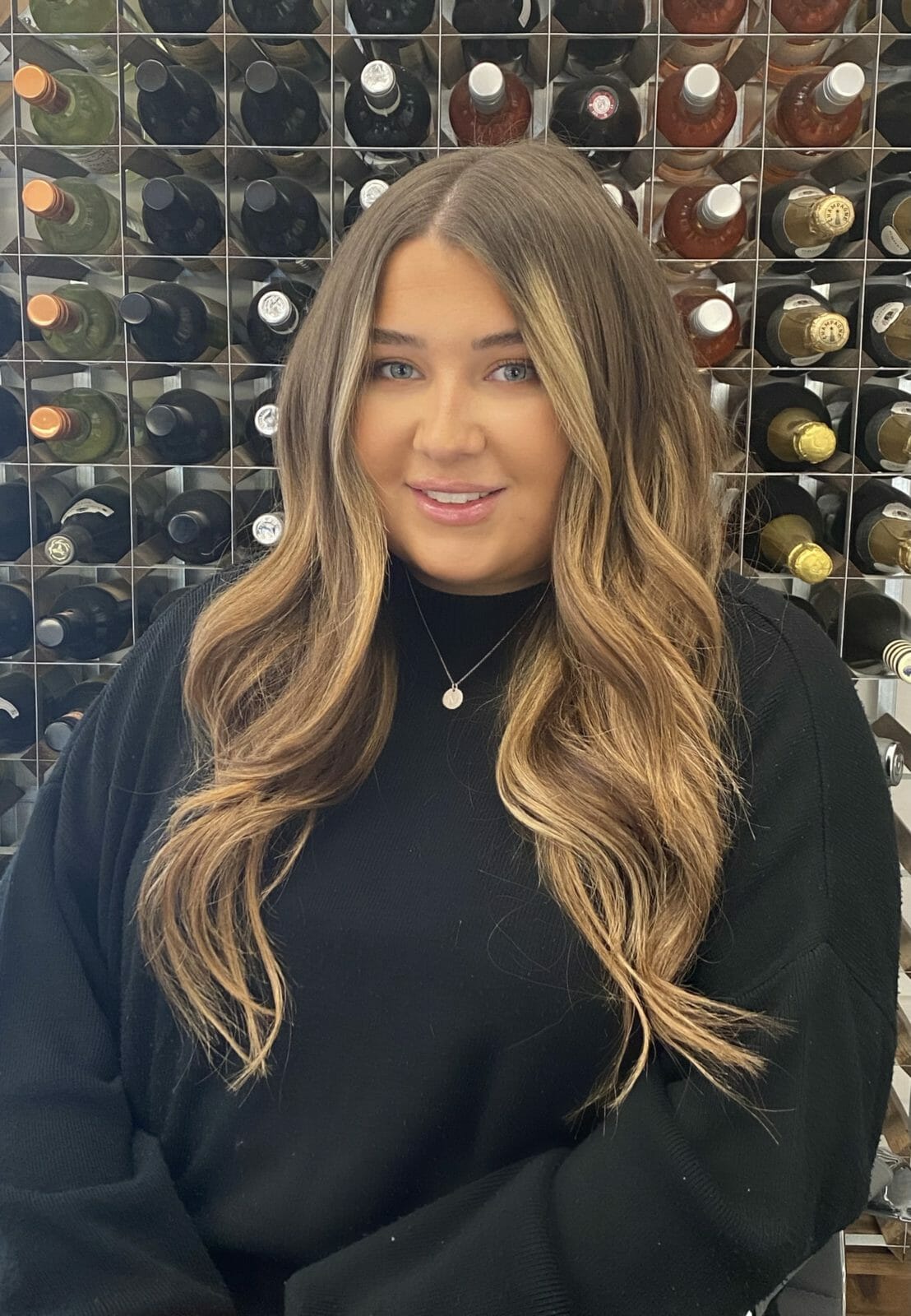 Maisie joined Elite in 2017 straight from East Surrey College where she successfully passed all her desired qualifications. Our youngest team member, Maisie, has developed a keen taste for wine and is eager to pass her WSET courses soon. Being part of logistics has seen her ensure a high standard of work and has an all round great attitude. 
Outside the office she can be found in clubs performing as a singer. As talented as she is we hope to see her on X-factor one day!
Favourite Tipple: Dom Perignon Rose 2006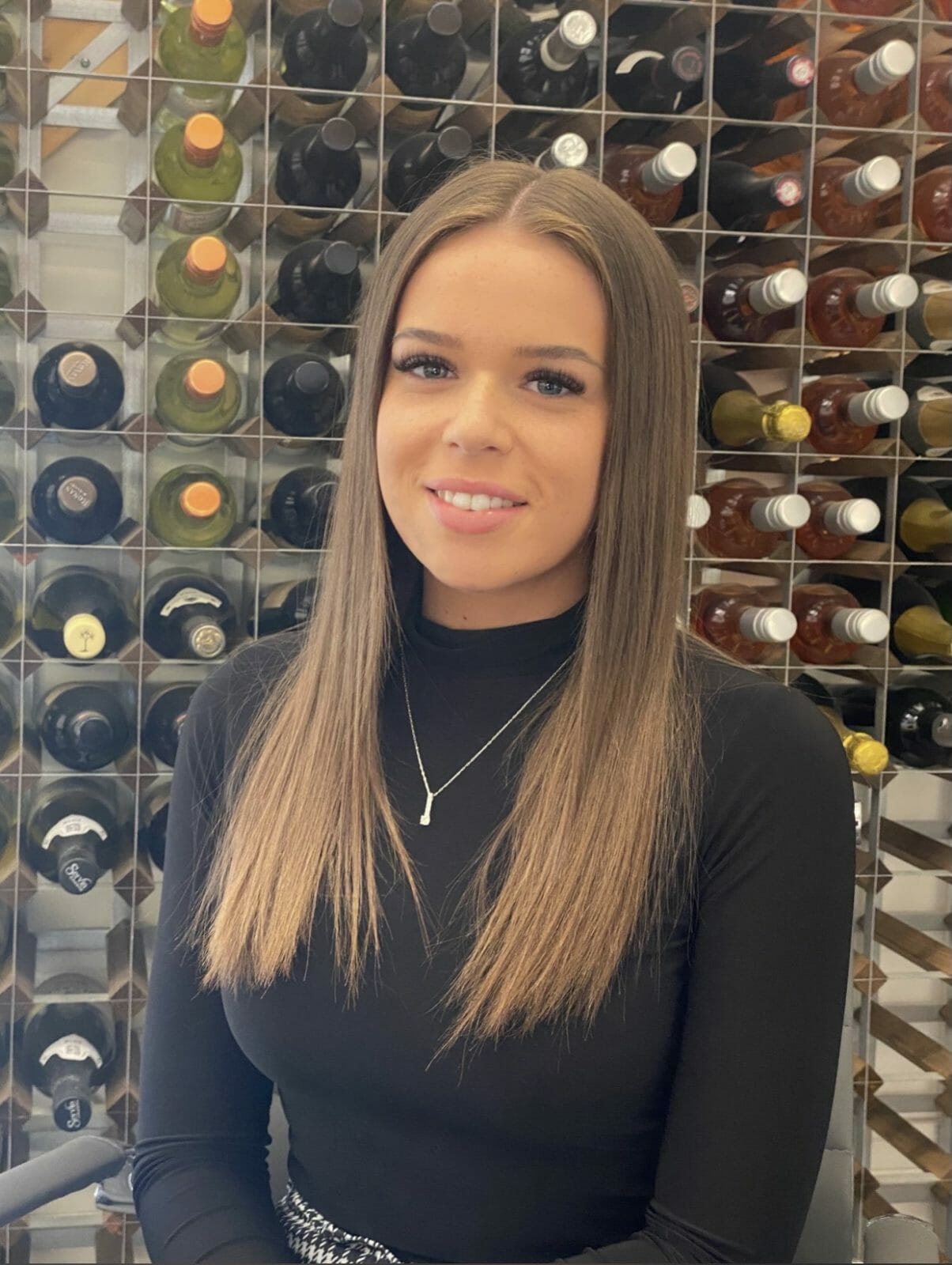 Sophie joined us in 2021. We are delighted to welcome her as part of the team.
Outside of work she enjoys fitness and socialising. 
Favourite Tipple: Taittinger 2006