We Would Love To Meet You At Our Next Wine Event
Have you ever wondered how wine is produced and how to taste a wine like the pro's? Our knowledgeable hosts will be on hand to take you on a tutored tasting. You will get the pleasure of sampling some of the worlds finest wines. Please click on the box below to register your details and we would love to see you soon.
Elite has grown into a well established organisation boasting hundreds of collectors on its books. This has been mainly due to its transparency within the sector so please register your details to potentially meet us share our expertise with you.
Please check out this video to see our most successful event so far.
Frequently Asked Questions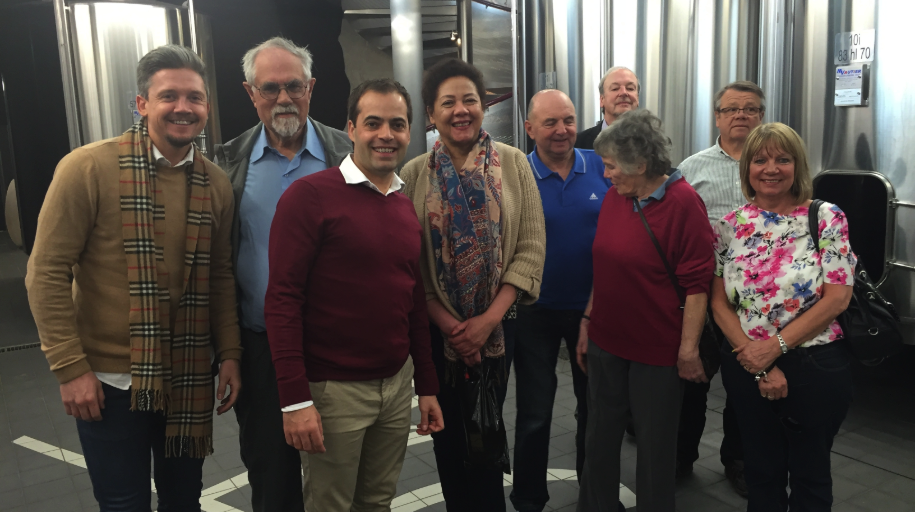 A handful of Elite's VIP clients had the chance to visit some of Bordeaux's most prestigious Chateaux. Educated from the beginning of the fermentation process to physically sampling wine directly from the barrel, this was a great memory for the team at Elite and a fantastic way to end a record breaking year for us.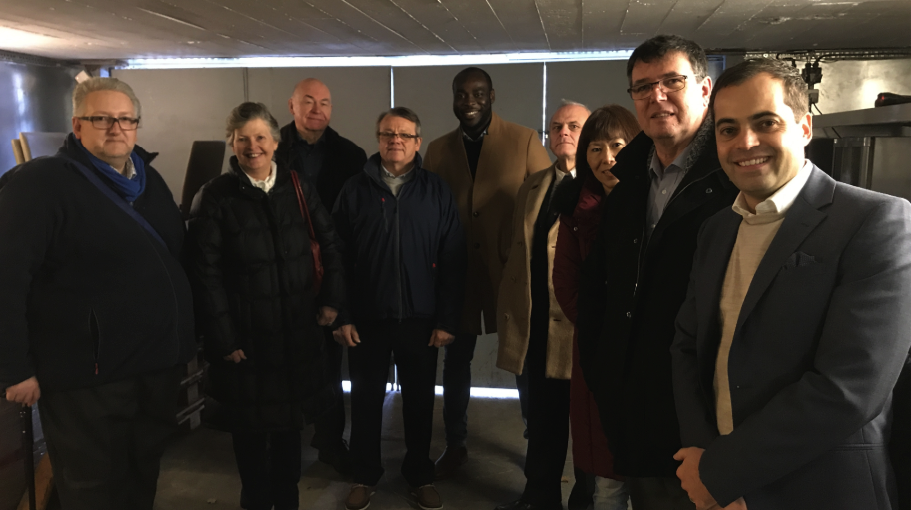 A tour of this historic HMRC regulated storage facility which hosts over 100 Million pounds worth of fine wine is a great opportunity for Elite's clients to visually see their investments. A fantastic confidence builder.
A pleasant and very educational evening held at Fleet Streets quirky venue consisted of a presentation on wine production, and a chance to sample some famous fine wine. This was a brilliant night as all attendees were Elite's newest collectors.
"You get a very personal relationship with Elite over time and it gets to the point where you're almost like friends"
"Elite have their sales process set up in such a way so that you know all the costs going in and it's much easier to sell than with other companies which charge you a sales commission"
Register For Our Next Event