Learn How to Build a Profitable
Rare Whisky Portfolio

Watch our free 4 part video series and find out why so many people are flocking
to Whisky to safeguard and grow their capital.
Watch Video Series Now
The Benefits of
Whisky Collecting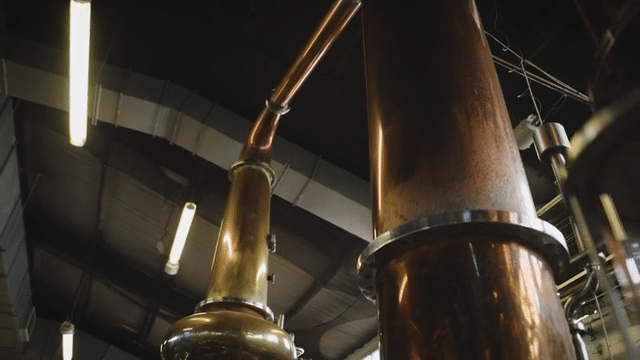 The Whisky market has entered a golden age, but why? In this video you'll learn why the surging demand for rare whisky casks has created an appreciating asset class over a 10 – 15 year period
If you're purchasing a  whisky cask, you want to know that it's in safe hands. In this video you'll learn where your whisky will be stored, how its safety is ensured and what the 'angel's share' means for the appreciation of your asset.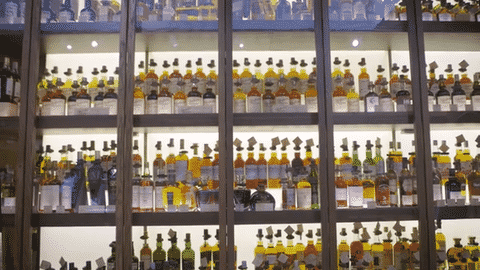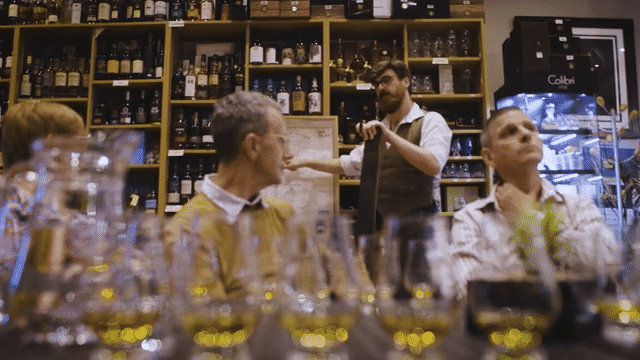 How to Exit the Whisky Market
In this video you'll learn about the various exit strategies of the whisky market. These include selling your cask back to the market, selling back to distilleries or even selling it at auction or to independent bottlers.
Register for the
free video Series
Register for the
free video course