Hello all,
October is official here! It's been another busy month here at Elite Wine & Whisky. Please find below a short whisky overview and take a look further below at other activities we have been involved in since you last heard from us.
Now that the UK and other worldwide countries have begun to resume a new form of normality, there has been a surge in certain industries which have been able to flourish, even in times of global uncertainty. The IWSR Drinks Market Analysis has recently suggested that sales of 750ml bottles of luxury premium drinks priced at more than $200 are expected to grow 9.3% annually until 2025, which is set to greatly outpace increased sales of lower-priced drinks. In contrast, sales of lower priced bottles which retail at $10 per bottle products are forecast to  grow just  0.8% annually  over the same period. 
Elite x Orchid Charity
Throughout September, we partnered with Orchid Charity to support their Male Cancer Awareness week and donated a percentage of profits to the charity to support fighting Male Cancer. In total you helped us raise a total of £650! The below is a guidance of what can be purchased with the donations.
£10 could pay for the cost of a telephone conversation with our Nurse on the Orchid Male Cancer Helpline.
£18 could pay for 100 Male Cancer Information leaflets for hospitals, clinics and GP surgeries – increasing awareness of prostate, testicular and penile cancer and helping to save lives. They are also available to download.
£55 could pay for a Health Information Display at a hospital, clinic, community centre, university or library.
£100 could contribute to the work of the research team at The Robert Lane Tissue Bank in collecting data and improving our understanding of male cancer.
Orchid is the UK's leading charity working on behalf of anyone affected by or interested in male cancer – prostate, testicular and penile cancer. Established in 1996 by testicular cancer patient Colin Osborne MBE and the oncologist who saved his life, Professor Tim Oliver, Orchid exists to save men's lives from male cancer through a range of support services, education and awareness campaigns and a pioneering research programme.
Thanks to donations over the past 20 years Orchid has been able to fund research of the highest quality, Orchid has delivered a number of groundbreaking achievements for male cancer patients in the UK and across the globe. Elite Wine & Whisky are keen to continue their ongoing research and support Orchids aims. Read more about Orchid here: https://orchid-cancer.org.uk

---
The Acquirers Podcast: Elite Wine & Whisky – The Secrets To Collecting Fine Wine & Rare Whisky
Our very own founder Steve Bishop recently featured in the The Acquirers Podcast. Steve gives great insight on some very interesting topics within the whisky world and discusses with Tobias founder of the podcast the following:
You can listen to the podcast here: https://acquirersmultiple.com/2021/08/ep-126-the-acquirers-podcast-elite-wine-whisky-the-secrets-to-collecting-fine-wine-rare-whisky/
 The Science Behind A Great Whisky
·        Whisky Investment Is Such A Great Opportunity Right Now
·        How To Build A Profitable Vintage Wine Portfolio
·        How To Build A Rare Whisky Portfolio
·        High Fashion and Whisky
·        Investing In Californian Wines
·        Valuing Vintage Wines
·        When You Should Sell Whisky Casks
·        Invest In Whisky That You Can See In Every Supermarket & Duty Free Worldwide
·        Wine Critics Have Little Influence On Established Wine Brands
·        Investment In Infrastructure Driving Huge Returns In Whisky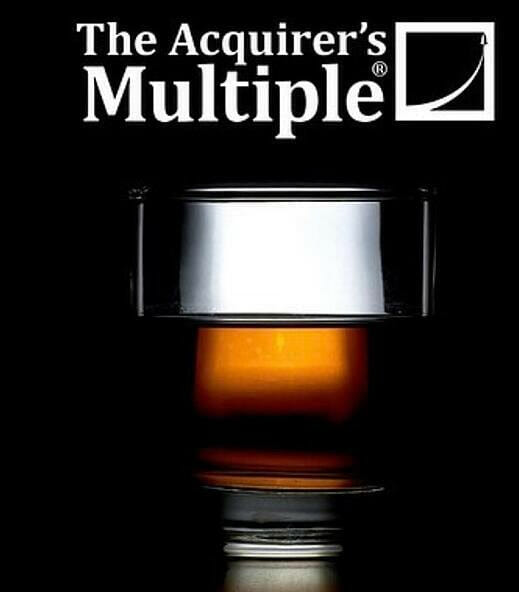 Elite's exclusive whisky tasting in the heart of Edinburgh at Jeffrey St.
Just last week we hosted a one of a kind whisky tasting a stones throw away from Edinburgh castle at Jeffrey st. The whisky tasting was a personalised experience like no other, the tasting was tailored to each client's portfolio allowing them the opportunity to taste whiskies from casks which they have purchased. 
We host tastings often so please get in touch if you'd like to be invited to our next one.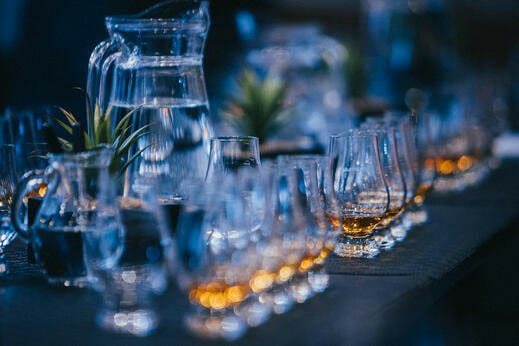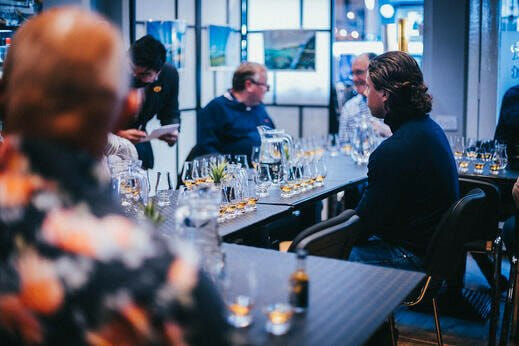 ---
Thank you for reading, if there is anything that has interested you or you'd like to discuss any opportunities that have been available throughout the month which you may have missed, it's not too late to get in touch.
Kindest Regards,
Elite Wine & Whisky team.