Hello All,
We hope this newsletter finds you well.
There have been some exciting developments in the last month that we are keen to share with you as an investor, particularly around the value of Italian wines on the secondary market, and also our new venture into malt whisky as a means of diversifying your portfolio.
Italian Wines Surpass 2019 Prices
It's no secret that the market for collectable fine wines is broadening far beyond the high profile wines of Bordeaux and Burgundy, but the news from Liv-ex that the number of wines traded so far in 2020 have exceeded 2019, with Italy leading the movement, has caused a real buzz. Demand for Italy's top Barolo's, Brunello di Montalcino and Chianti Classico, has gone up by 300% so far this year, with Barolo and Barbaresco combined exceeding the sales for Super Tuscan wines. Read the article here.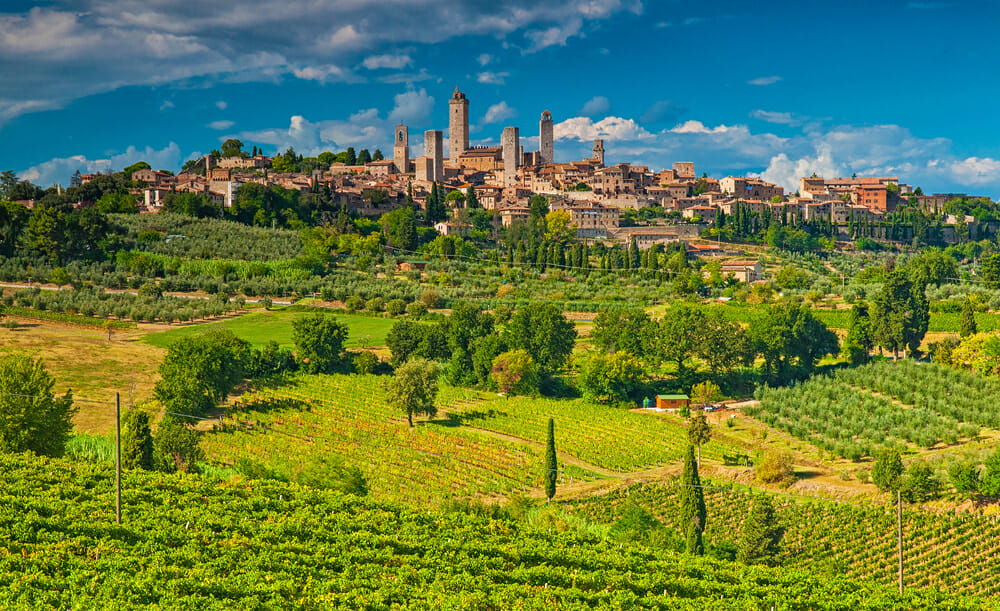 Why Italy?
Italian wines have continued to perform well in spite of a wider trend indicating a slight slow down in Bordeaux and Burgundy wines. One key reason for this is exclusion from the 25% US tariffs – there was already substantial interest from US collectors, and this has been a contributing factor to Italy's market share nearly tripling from 9% to 23% in the last year. Italy still represents relative value when compared to Burgundy and Bordeaux, and sales have been further boosted by the awarding of 100 points to several wines by respected wine critic Monica Larner.
Interesting In Adding Italian Wine to Your Portfolio?
These trends are set to continue, and with a series of excellent vintages in 2015, 2016 and 2017, there has never been a better time to diversify your portfolio to include Italian wines. If this is something you want to consider, you can contact us for a consultation.
Japanese Whisky Sets New Auction Record
We have seen an exceptional amount of excitement around Scotch malt whisky of late that this story almost slipped under the radar, but as we are trading Japanese whisky in addition to Scotch, we were very excited about this! At a recent Bonhams auction in Hong Kong, a 55 year old bottle of Yamazaki Japanese whisky fetched HK$6,200,000 ($795,000) – more than ten times its estimate. Find out why this was no surprise to whisky collectors here.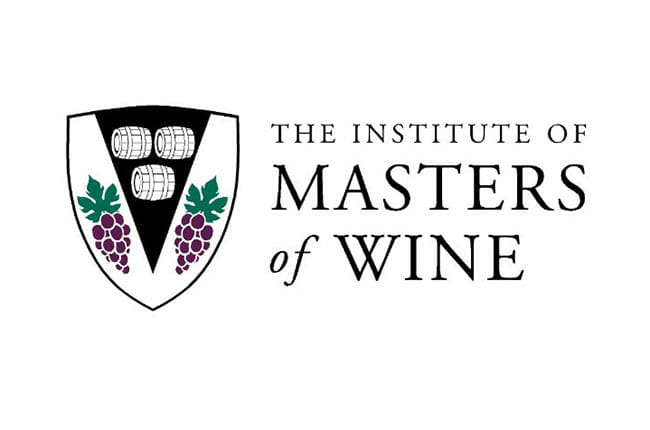 Sixteen New Masters of Wine Announced
It has been a challenging year for exam-takers across the globe, so it's fantastic to hear that 16 candidates have passed the notoriously difficult Master of Wine exam, bringing the total to 409 MW's across 30 countries. If you want to take a peak at the type of questions candidates are expected to answer, you can view the practical paper for the stage 1 assessment from 2019 here. We offer our congratulations to everyone who passed the exam this year, including 6 new MW's from the UK and Ireland. Find out who was successful here.
By the next time we reach out to you, Autumn will be upon us, so we wish you all the best for what's left of our British summertime!
Kind Regards,
The Elite Fine Wines Team