Chivas Brothers gained 27% growth in sales in FY23 in the Indian market
Asia as a whole reported an overall growth of 21% for Chivas Brothers
In the world of Scotch whisky, Chivas Brothers has just unveiled some exciting news. Their recent financial report for the fiscal year 2023 reveals a remarkable 27% surge in sales in the Indian whisky market. This surge has been attributed to the rising popularity of Scotch whisky among new audiences in India and a growing trend towards premiumisation in the market.
Chivas Brothers, a subsidiary of the French liquor giant Pernod Ricard, is renowned for its diverse portfolio of single malt and blended Scotch whisky brands, including iconic names like Chivas Regal, Ballantine's, Royal Salute, and The Glenlivet.
Chivas Brothers Chairman and CEO, Jean Etienne Gourgues, expressed his enthusiasm for this phenomenal growth, describing it as "big growth" fuelled by their commitment to quality and organisational excellence. This surge in India's whisky consumption has propelled the country into the ranks of the "top growing markets" for Chivas Brothers.
The Significance of India's Growth
India is a significant player in Chivas Brothers' global strategy. In FY23, it outperformed expectations, registering a staggering 27% sales increase. The Asia region as a whole reported an overall growth rate of 21% for Chivas Brothers in FY23. Countries like South Korea (+19%), Japan (+28%), and Greater China (+7%) have also witnessed remarkable growth, driven by a surge in interest from new Scotch whisky enthusiasts.
The entire spectrum of Chivas Brothers' whisky brands has enjoyed a double-digit growth in the Indian market. Both Chivas and Ballantine's brands have performed exceptionally well. However, it's not just about volume; the driving force behind this growth is the increasing preference for premium and high-quality whisky.
A noteworthy trend that emerges from this report is the premiumisation of the whisky market in India. Consumers are now willing to invest in higher-quality products, even if it means purchasing less volume.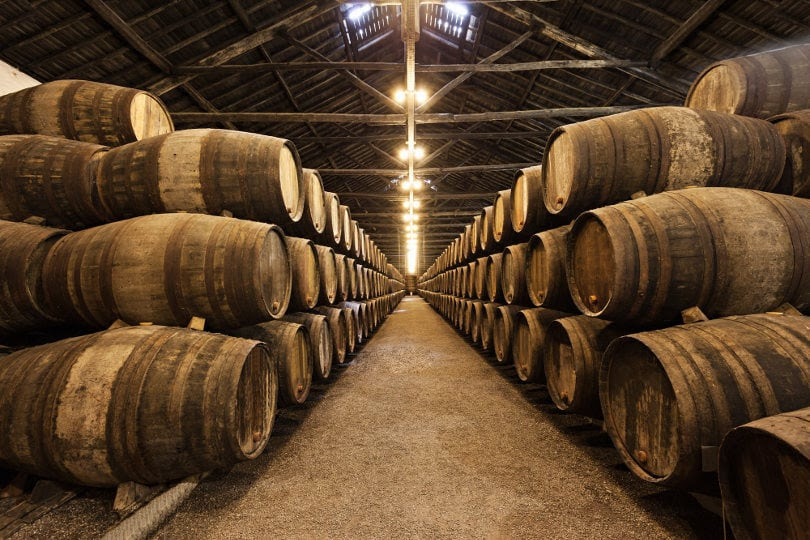 What does this mean for Whisky Collectors? 
Increased Global Demand: The booming sales of Scotch whisky in emerging markets like India could drive high demand for premium and collectible Scotch whiskies worldwide. Collectors may need to refine their strategies as competition for rare casks intensifies. 


Potential for Unique Releases: As whisky makers innovate to cater to evolving consumer tastes in emerging markets, collectors may have access to more unique and innovative whisky releases, adding diversity to their portfolios. 


Rising Whisky Prices: With increased global demand, there's a possibility of rising prices for collectible Scotch whiskies. This upward price trend could impact both the investment landscape and the availability of sought-after casks. 


Attention to Quality: The premiumisation trend underscores the importance of quality in whisky. Collectors may focus more on acquiring high-quality, limited-edition casks, as they become sought after in a market that values excellence and rarity.