Hello All,
We hope you are keeping well and safe.
It has been a very strange few months but we're pleased to announce that we will be officially re-opening our offices from July 1st, resuming normal service with all the appropriate precautions in place in order for our staff to safely return. While it's great that technology has enabled us to be fully operational during the lockdown, it will be great to have the team back in place.
Fine Wine stays resilient in a volatile global economy
In what has been a challenging period for multiple economies, a wave of new coronavirus infections in China and the US caused global stocks to fall sharply, as reported by the FT last week. European markets opened with substantial declines, following losses in Asia, and London's FTSE 100 fell 2.2%. This volatility has made its way through equity markets as the realistic threat of a 2nd wave of COVID has materialised. Nonetheless, Fine Wines are once again withstanding the turmoil, even while other luxury goods have failed to show similar robustness. The S&P Global Luxury Index indicates that in spite of a decline of 24% as the COVID pandemic has affected sales, investment grade wines continue to hold their own. This comes as welcome news for collectors during these uncertain times. Investors who are seeking better growth are shifting their attention from the unnecessary risks for nominal returns in conventional areas and are increasingly looking to diversify into Fine Wine as a 'safe haven'.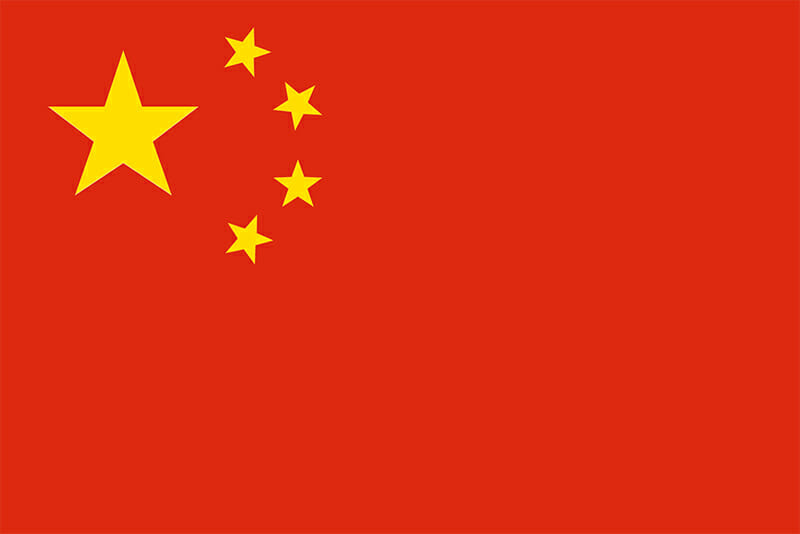 Chinese buyers return to the market
Global traders are reporting a 'bounce back' of sales in investment grade wines and rare malt whiskies in Asia. As China and its neighbours have begun to ease COVID restrictions, the emerging picture that Fine Wine has little correlation to the performance of other asset classes during unusual economic conditions is providing reassurance to Chinese buyers, ensuring a healthy bounce back from this key market.
Bank of England – Negative interest rates under review for the first time in over 300 years
It has been confirmed by the Bank of England that negative interest rates may be introduced – a historic first which was revealed by BoE governor Andrew Bailey, when questioned recently by MPs. If it were to happen, this would be a substantial U-turn from Mr Bailey's comments in the previous week, although he qualified his remarks by highlighting that he is keen to see how the economy responds to the rate cuts they have made. If introduced, this would likely be in the autumn when the UK's economy will be most in need of stimulus.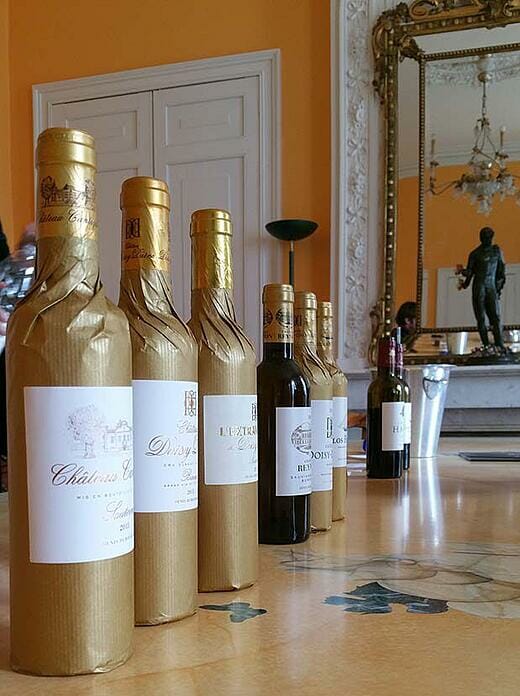 Bordeaux's En Primeur Campaign springs to life
Bordeaux's en primeur tastings did not take place as usual earlier this year, so it was reassuring when tasting notes finally began to emerge last week! Jane Anson (Decanter) and others have tasted the 2019 samples now and Anson's initial report indicates that the wines from the left bank are 'less lush but more structured than in 2018, so closer to 2016 in style', with the best Right Bank wines closer to the style of the 2018's.
We look forward to getting back to our office next week – if your job or business has been similarly affected then we wish you all the best as the economy begins to re-open. Please feel free to get in touch at any time if you would like to discuss your portfolio.
Kind Regards,
The Elite Wine & Whisky Team