---
Canada is the 12th largest market for Scotch Whisky – and is still growing. On the 24th March talks of a new free trade agreements took place in Ottawa.
International Trade Secretary Anne-Marie Trevelyan met with her counterpart, Canadian Minister for International Trade, Export Promotion, Small Business and Economic Development Mary Ng to formally launch talks that aim to bring benefits for both countries and strengthen a trading relationship already worth over £19 billion in 2020.
The UK is Canada's third largest trading partner and Canadian demand for imports is projected to grow by 45% by 2035. Canadian-owned businesses employ 108,000 people across the UK and additional investment resulting from a new deal could support jobs across the country and help level up the UK.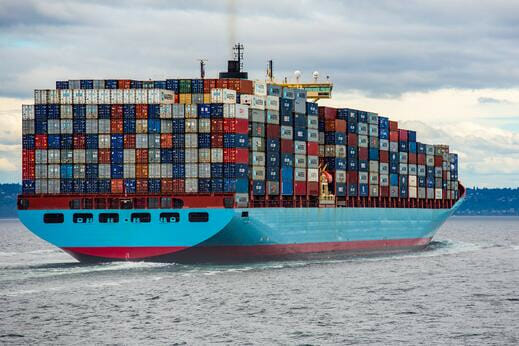 Commenting as the UK and Canada have launched negotiations over a new free trade agreement, SWA International Director Ian McKendrick said:
"The launch of negotiations on an updated UK-Canada free trade deal is a great opportunity to secure fairer access for Scotch Whisky to the Canadian market.
"Canada is a growing market for Scotch Whisky, reaching over £100m for the first time last year and exports have grown by 65% over the last decade.  Over 60% of Scotch Whisky exports to Canada are Single Malt Scotch Whisky, making Canada a particularly important export destination for many smaller Scotch Whisky distillers that only produce Single Malt.
"We look forward to working with negotiators to agree a comprehensive deal which addresses longstanding practices by certain provincial Liquor Boards which currently limit market access for Scotch Whisky.
"Canada is a whisky loving nation, and with fairer access secured through the free-trade deal the industry is confident that we can continue to grow direct exports of Scotch Whisky in the years ahead."
Read the full article by The Scotch Whisky Association here:
https://www.scotch-whisky.org.uk/newsroom/opportunity-for-scotch-whisky-in-uk-trade-talks-with-canada/
Following this news, it is an excellent opportunity to begin collecting whisky casks before the trade deal is formalised, so be sure to get in touch sooner rather than later.