On Monday 22nd February 2021 Whisky Auctioneer made whisky history as the final hammer came in over the auction of a 'Perfect Collection'. What was the final price? $9,100,000 (£6,675,000). The collection totalled 3,900 bottles and is the highest value private auction ever sold on an auction to the secondary market, with the entire two part auction dedicated to the single collection of whisky. Whisky Auctioneer auctioned the entire collection over two occasions due to the size of Mr Gooding's collection, one which took two decades of his life to cultivate.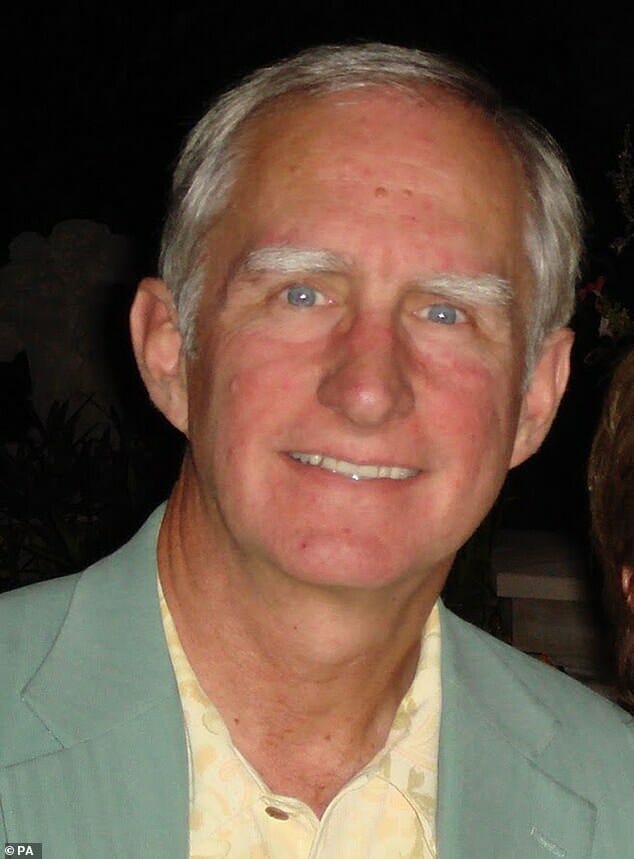 Gooding was the grand-son of James A Gooding, founder of the Pepsi Cola Bottling Company in 1936. Richard would become owner and CEO in 1979, selling the company to PepsiCo in 1988. Toward the end of his life Gooding would make regular trips to Scotland to explore his love of whisky, visiting distilleries, participating in tastings and collecting bottles with his goal to complete his perfect collection with a bottle representing each distillery. He would collect these bottles within his home in a room affectionately named 'The Pub'. Gooding passed in June of 2014.
The first part of the auction was hosted in February of 2020 and saw a final hammer price of £3.2 million, marking whisky Auctioneer as the first online auction house to sell a million dollar bottle as well as being the largest collection of The Macallan to go to auction. That bottle? The mythical Macallan Valerio Adami 1926, selling for a total $1,072,000. The auction itself drew over a 1600 bidders from 56 countries.
Due to a suspected cyber attack part two of the auction was delayed until Whisky Auctioneer could guarantee the safety of their customers and bidders, finally concluding on Monday 22nd February 2021, and saw the sale of the 1926 Fine & Rare 60 Year Old, one of only 14 bottles of its kind and sold for £1 million (another bottle of the same batch had reached a price of £1.2 million at Sotherby's in October of 2019). Another 1557 bidders from 54 different countries around the globe sought to win their choice of over 1,900 lots, with the total hammer price of each two auctions reaching $9.1 million (£6,675,000).
Founder of Whisky Auctioneer Iain McClune said "This auction was solely dedicated to one collector's magnificent library of whisky – a man who was dedicated to building The Perfect Collection. As enthusiasts of whisky ourselves, we knew that this collection deserved its own spotlight to allow us to truly convey the rarity and sheer scale of something so historic. In total, Mr. Gooding's collection has sold for over $9m at hammer price, with two bottles breaking $1m each.
"It has been a privilege for us to share Mr Gooding's legacy with the world and we would like to thank everyone who participated in making whisky history. With so many incredible bottles attracting the attention of high value collectors and passionate collectors across the world, the sale is one for the record books – not just for Whisky Auctioneer but for the whisky industry as a whole."
Aside from the ground breaking Macallan bottlings, the auction saw the sale of historical Scottish 'ghost' distilleries, those now defunct or demolished, representing pieces of Scotch whisky history rarely seen. Highlights from the auction included the following;
Bowmore 1967 Largiemeanoch 12 Year Old – hammer price: $32,430 (£23,000) – (highest recorded sale to date £15,000)
Dallas Dhu 1921 Private Cask 64 Year Old #296 – hammer price: $21,855 (£15,500)
Balvenie 1937 50 Year Old Pure Malt – hammer price £18,000
Dalmore 1926 50 Year Old Decanter – hammer price £15,000
Glenfiddich 50 Year Old 1st Edition – hammer price £21,000
Videos showcasing the collection of 'The Pub' can be found here.