Pre-tax profit surged 7% to £4.7 billion in the year ending June
Sales increased by 6.5% due to higher pricing and growing sales of premium spirits
Premium spirits contributed to 57% of Diageo's net sales growth
Drinks giant Diageo has announced impressive profits for the past year, driven by elevated prices and global consumers opting for more luxurious beverages. The producer of Johnnie Walker whiskey, Smirnoff vodka, and Guinness beer revealed a pre-tax profit rise of 7%, reaching £4.7 billion for the fiscal year concluding in June, up from £4.4 billion the previous year.
Organic net sales experienced a growth of 6.5%, propelled by a combination of increased prices—resulting from the transfer of escalating costs to customers—and heightened sales of its premium product lines, particularly the deluxe iterations of Johnnie Walker's Scotch whisky. Chief Executive Officer Debra Crew informed shareholders that premium spirits, which command premium pricing, have accounted for more than half of Diageo's expansion in organic net sales.
While the overall volume of sales, or the quantity of beverages purchased, decreased by 0.8%, sales of premium spirits expanded in most regions. Crew remarked, "In fiscal 23, we achieved double-digit growth in organic net sales for Scotch, tequila, and Guinness, with our premium-plus brands contributing to 57% of the overall organic net sales growth."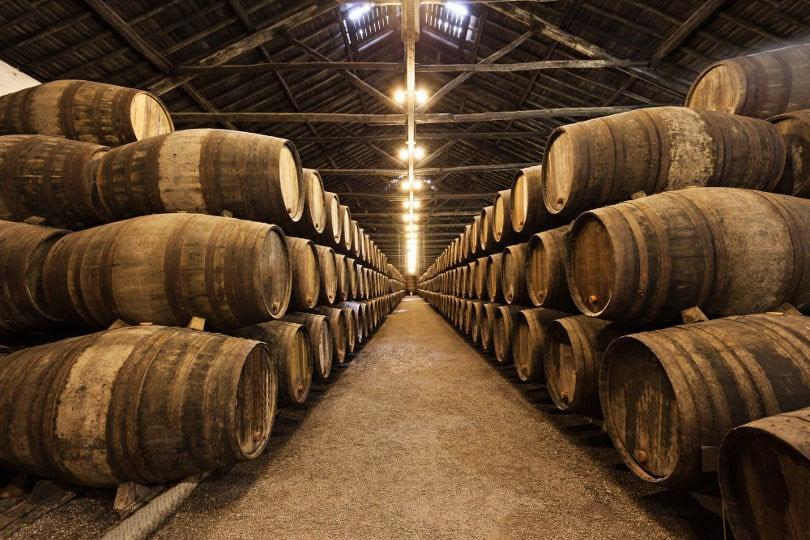 The corporation, which also produces Tanqueray gin and Captain Morgan rum, disclosed a 7% growth in net sales in the UK, predominantly fueled by strong demand for Guinness, tequila, and vodka. However, this was somewhat counterbalanced by a drop in gin sales—a beverage that had seen a decade of robust expansion due to a cocktail renaissance in Europe and the US.
Throughout the pandemic, Diageo capitalized on heightened demand for premium spirits as individuals confined at home indulged in cocktails. Post-lockdowns, many continued to favour these brands, purchasing them at bars and restaurants.
Victoria Scholar, Head of Investment at Interactive Investor, stated, "The emphasis on quality over quantity has proven to be a successful strategy propelling Diageo's growth. Premium spirits, which command considerably higher consumer prices, have accounted for more than half of Diageo's net sales growth—a trend that emerged during the Covid lockdowns and has persisted beyond the pandemic."
The firm has also benefited from price hikes as a response to increasing energy and ingredient expenses across its worldwide markets. CEO Crew, who took the helm in June following the passing of former longstanding CEO Sir Ivan Menezes, anticipated cost pressures to continue in the upcoming fiscal year, although inflation was "moderating." She affirmed, "In a challenging, albeit moderating, inflationary environment, we will maintain our focus on revenue growth management, including strategic pricing measures and ongoing efficiency."