Elite Whisky & Wine are delighted to share a company update. In efforts to boost sustainability within the business as well as contribute to the whisky industries efforts to achieve net zero. We're pleased to announce that we will be planting a tree for each cask purchased with us.
Forests around the world are greatly diminishing. A distressing prospect considering the vital function they play in everyday living conditions, the regulation of the carbon dioxide in the earth's atmosphere, the preservation of biodiversity, among other key things. Home to most of the world's biodiversity, forests also play a crucial role in supporting the supply of water, and help to combat climate change. Additionally, forests all over the world provide livelihoods for local communities and are essential for food production.
The whisky industry relies on oak trees in order to operate, oak is completely indispensable to the creation of whisky. Every Bourbon barrel uses between 45-55kg of wood. Elite Whisky & Wine is committed to recompensate what we take from forests around the globe by pledging to plant a tree with each cask sold.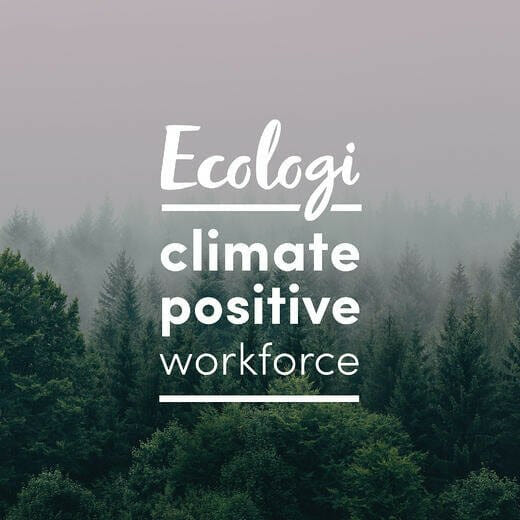 We have partnered with, Ecologi an Environmental Organisation which facilitates the funding of carbon offset projects and tree planting around the world. Their mission is to reduce 50% of global CO2 emissions by 2040 and responsibility plan billions of trees every year.
Tackling deforestation helps us to tackle our planet's biggest problems: the climate crisis and the biodiversity crisis. Deforestation is the leading cause of biodiversity loss, while the associated carbon emissions of land-use change are thought to be 10-15% of the world's total emissions – more than the entire global transport sector.
Our real-time carbon footprint analysis and forest is available to view for all. We can't wait to witness the impact we will have on forests across the globe.