---
World Whisky Day is an annual, global day of whisky, which invites everyone to try a dram and celebrate the water of life. Taking place annually on the third Saturday in May, this special occasion is celebrated by whisky lovers worldwide with tastings, events and gatherings.
Scotch whisky is a symbol of British craftsmanship and tradition, of durability and reliability. The origin of whisky began over 1000 year ago when distillation made the migration from mainland Europe into Scotland and Ireland via traveling monks. The Scottish and Irish monasteries, lacking the vineyards and grapes of the continent, turned to fermenting grain mash, resulting in the first distillations of modern whisky.
Since this momentous time, the industry has progressed and grown in order to become Scotland's largest export, with global exports of Scotch Whisky in 2020 totalling £3.8 billion. Whisky is now drunk throughout the world and is continually seeing enhanced consumption year on year, with growth observed in over 100 international markets in 2019.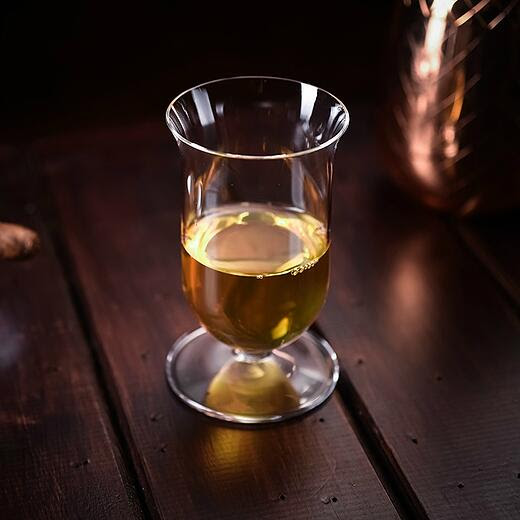 As demand increases, it gradually begins to outweigh supply. Whisky that is collectible is also in demand for consumers, so a substantial proportion of any limited edition bottling will swiftly become much more limited as much of it is consumed by dedicated whisky lovers. Whisky is bottled after a period of maturation in oak barrels. Legally, this is a minimum of 3 years, but in practice, most whiskies mature for a minimum of 8 years in order for them to develop their character.
Distilleries will usually have a 'house style' represented by a mass-produced bottling of a relatively young malt (such as Glenmorangie's popular 10 year old). But they will also have older whiskies maturing at the distillery, and they can also bottle older whiskies such as a 15 or 21 year old. They might also bottle the product of a particular cask of vintage whisky, or they might offer different expressions of the whisky such as a 'port wood finish' or 'sherry wood finish' which means that in addition to being aged in traditional Bourbon barrels, the whisky has been 'finished' with a period of additional ageing in a port or sherry barrel which can impart different flavours.
All of these different expressions have enabled whisky to develop into an appreciating asset which is of interest to collectors – production is limited, and hence they are highly prized by collectors and consumers alike. Whiskies from some distilleries are much more collectible than others, so it is important to do due diligence on what will be desirable in the marketplace in a few years' time when you seek to sell your whiskies on.
It therefore comes as no surprise that in the past few years, whisky sales have been hitting the ultimate highs which had previously only been achieved by other luxury commodities; just a few weeks ago despite being bought 34 years ago for £5,000, a rare cask of whisky has sold for a record-breaking £1m at auction!
Whether you decide to merely enjoy a tipple on World Whisky Day, or choose to educate yourself more about the prospects of collecting a cask of whisky, one thing is for certain, there is never a dull moment when it comes to whisky!
This all being said, here at Elite Whisky & Wine we have positioned ourselves in the market to take full advantage of this bullish consumption period and we are very happy to present an eclectic range of limited, super premium distilleries. In recent months our analysts have been hard at work monitoring a variety of distilleries that have historically directly correlated with world whisky day. Off of the back of this analysis, we have sourced a vast selection and we are very excited to offer this limited stock to you now.
If you are interested in hearing about the different distilleries we are working with, then enquire using the button below and refer to this email.