Happy New Year!
Last year has been a fantastic year for EW&W and our clients. All areas of the whisky market are growing from strength to strength and show no sign of slowing down anytime soon. We have welcomed hundreds of new clients and introduced them to the incredible world of whisky. Last August we moved into our new Central London office and we also launched our corporate sustainability initiative earlier in the year where now plant a tree for every cask we sell.
As we enter a new year, the Scotch whisky industry is continuing to demonstrate its strength and global appeal. The volume of whisky exports from Britain has grown over the past two years. As a result, there's been a notable 10.5% increase over the past year alone. The demand for Scotch has seen a rapid increase, with exports now accounting for 65% of the country's spirits industry exports and there is no sign of this trend slowing down. With more and more people collecting whisky, now is the perfect time to get involved.
Tax-free, tangibility, and security are just three reasons why more collectors are adding whisky casks to their portfolios. It's a financial shelter that also provides you with a genuinely interesting subject in which to indulge.
Secondly, whisky has had exceptional returns in recent years (12 – 20%). Some are more collectible than others, such as those which are sourced from certain distilleries or offer different expressions and older malts. Ultimately, you need to do due diligence on what will be desirable in the future marketplace.
If you are yet to begin your whisky journey, you'll need an expert guide. We're proud to serve our collectors with a safe, steady and fruitful addition to their portfolio, and we'd be delighted to discuss your circumstances to see if whisky is an ideal asset for your ambitions.
We also have some exciting news to announce in 2023, which we can't wait to share! However for now, we'd like to take this opportunity to thank all of our clients (old and new) for your continued business and support through the last year and we look forward to continuing to assist you on your whisky cask journey this year and the coming…
---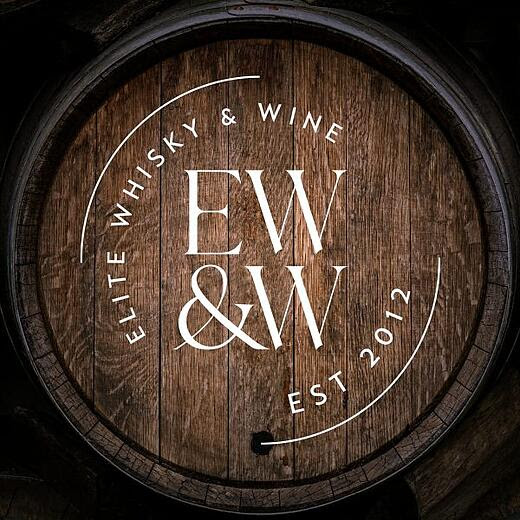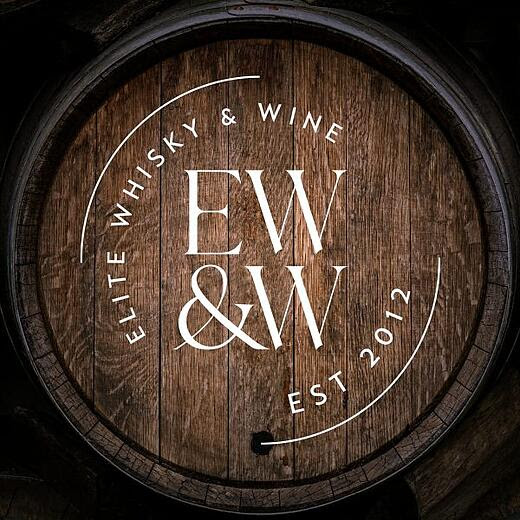 Plant a tree for every cask sold
In efforts to boost sustainability within the business, as well as contribute to the whisky industries efforts to achieve net zero. For every new client that purchases a cask we will be planting a tree, we have now planted 933 trees in total since last Spring!
The whisky industry relies on oak trees in order to operate, oak is completely indispensable to the creation of whisky. Every Bourbon barrel uses between 45-55kg of wood. Elite Whisky & Wine is committed to recompensate what we take from forests around the globe by pledging to plant a tree with each cask sold.
We have partnered with, Ecologi an Environmental Organisation which facilitates the funding of carbon offset projects and tree planting around the world. Their mission is to reduce 50% of global CO2 emissions by 2040 and responsibility plan billions of trees every year.
You can view our virtual forest and the tree's we've planted so far here: